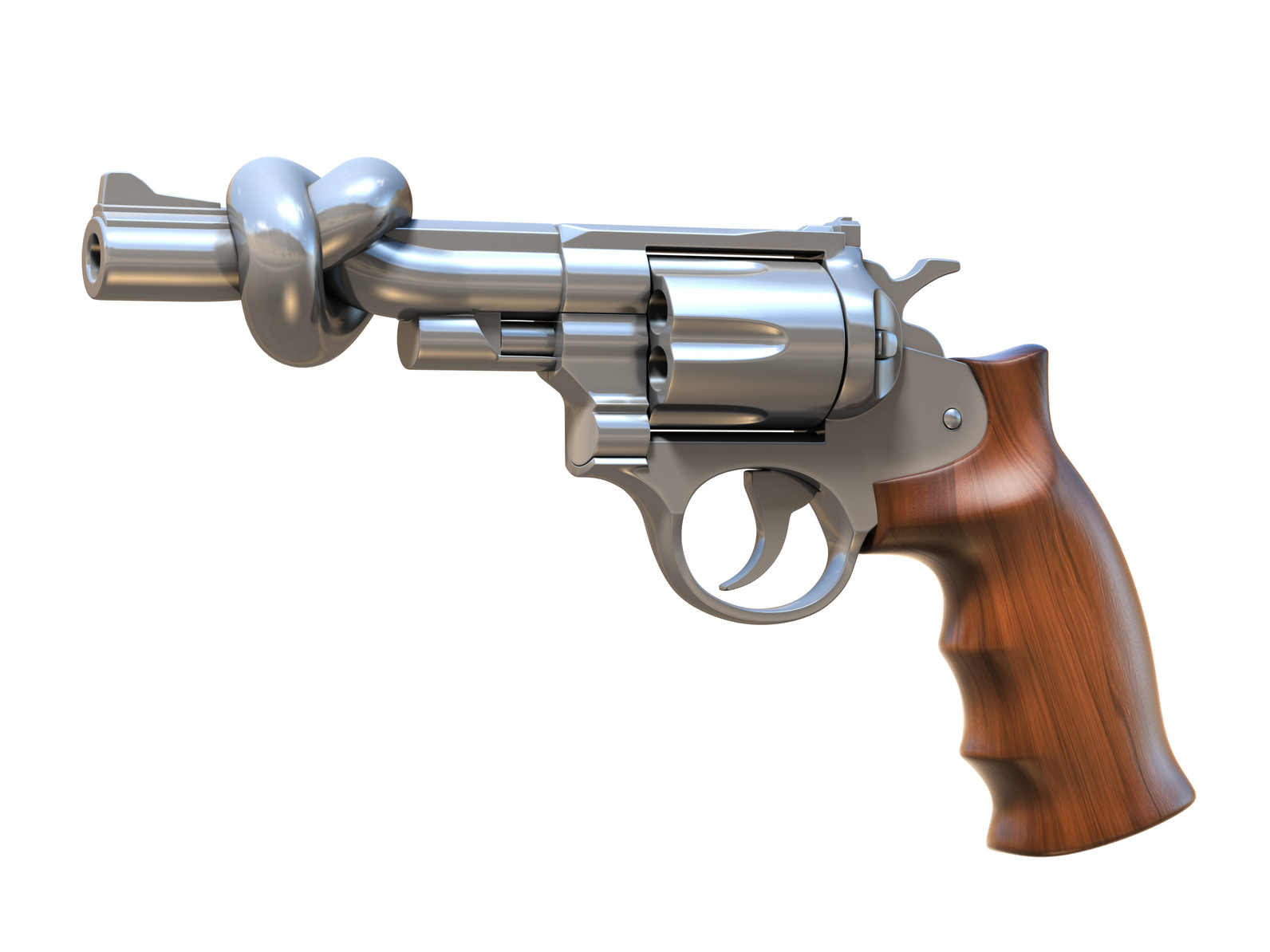 I can't begin to tell you how sick I am of hearing how "we have to get guns off the streets to protect the children." It apparently never crosses the mind of a gun-grabber that crazy people are targeting schools precisely because those schools are "gun free zones" where not even faculty are allowed to carry in order to protect those children.
Then gun grabbers want to expand this faulty logic to entire cities, states, and countries. And the result where they succeed with these plans is that innocent people get hurt because criminals don't follow the law. Criminals know where and how to get guns and will use them whether it is legal or not. Jenn Jacques writes about another tragic incident,
Reports are coming in from Chicago that at least two children have been shot outside of an elementary school on city's Far South Side.

According to police dispatch reports, the shooting reportedly happened at Warren Elementary School, 9239 S. Jeffrey, in the Calumet Heights neighborhood, at 1:45 p.m. CST this afternoon [June 16, 2017].

The two students were outside on the playground when they heard gunshots in the street, and ran into the school for cover.

Before they could get into the school, the students both sustained non-life threatening injuries. A 7-year-old girl was shot in the thigh and a 13-year-old girl was shot in the hand.

Police scanner traffic said "numerous casings" were found at the scene with at least one witness describing the shooting as a "drive-by".

A 'person of ' is in custody and being questioned by investigators.

The wounded students were taken in serious condition to Comer Children's Hospital and are expected to survive.
So, in case any gun control supporter is reading this, let's be completely clear about this: this shooting happened at an elementary school (a gun free zone) in Chicago (which has some of the strictest gun control measures in the country), and innocent children were still hurt. What makes you think banning guns anywhere else in the country will prevent this kind of insanity from happening?
The simple, unpleasant truth is that gun control won't stop these kinds of horrible things from happening, but a gun owner on the scene can prevent these types of shootings from becoming mass shootings by stopping the nutcase from firing any more rounds.
Gun control doesn't stop shootings; responsible gun owners do.