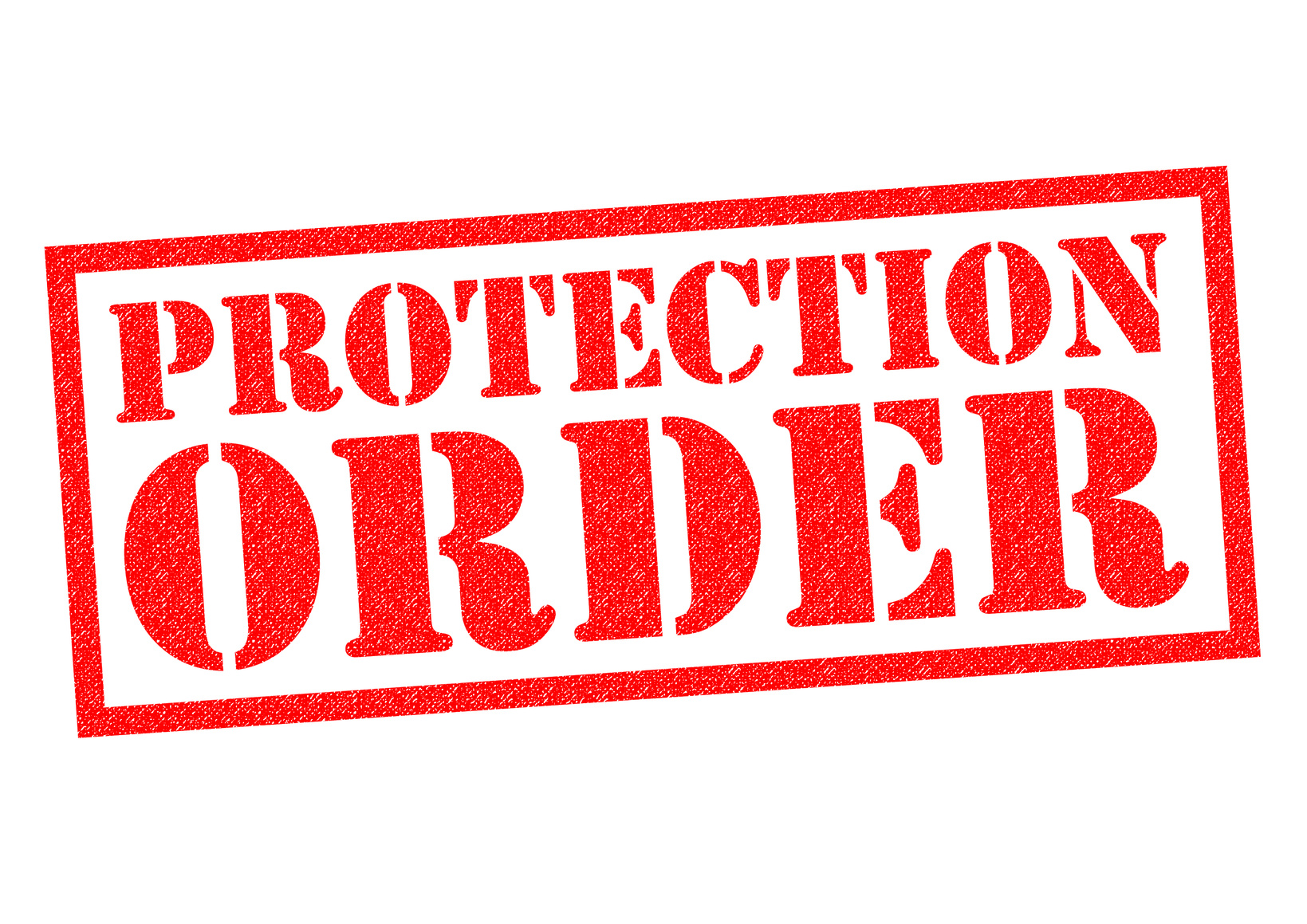 It's simply amazing how much blind faith people put into the government's ability to protect us. Many Americans are of the absurd opinion that, just because government is involved, people will be safe from harm. Unfortunately, nothing could be further from the truth.
For example, a lady in Clay County, Kentucky was afraid that her ex-boyfriend was a threat to her. She feared for her life. She sought protection by the law and by the police. This protection failed. Fortunately, for her, she had someone with her who understood the safety value of firearms. Jennifer Cruz writes about the situation,
A Kentucky man was shot and killed Tuesday morning during a confrontation at his ex-girlfriend's home in Clay County.

The deceased man was identified as 34-year-old Jody M. Sevier. The woman's name was not released, but Matthew Caldwell was confirmed to be the shooter, not the ex-girlfriend. The relationship between her and Caldwell is not known at this time.

Authorities say the couple had a history of domestic violence and, in fact, the woman shot Sevier in the face just last month during an incident with an electrical cord and the woman's child.

At the time of Tuesday's shooting, Sevier's ex-girlfriend had filed an emergency order of protection against him, although it had yet to be served.

No arrests have been made at this time and preliminary evidence suggests the shooting was an act of self-defense. The investigation is ongoing and, once completed, will be turned over to the grand jury to determine whether charges are appropriate.
It's unfortunate that someone was killed in this situation, but it would have been even more unfortunate if Sevier had been allowed to continue to harm his ex-girlfriend, and it is good for her that Caldwell was there.
It's simply more proof that legal gun ownership is vitally important for people's safety. Don't let anyone tell you otherwise.