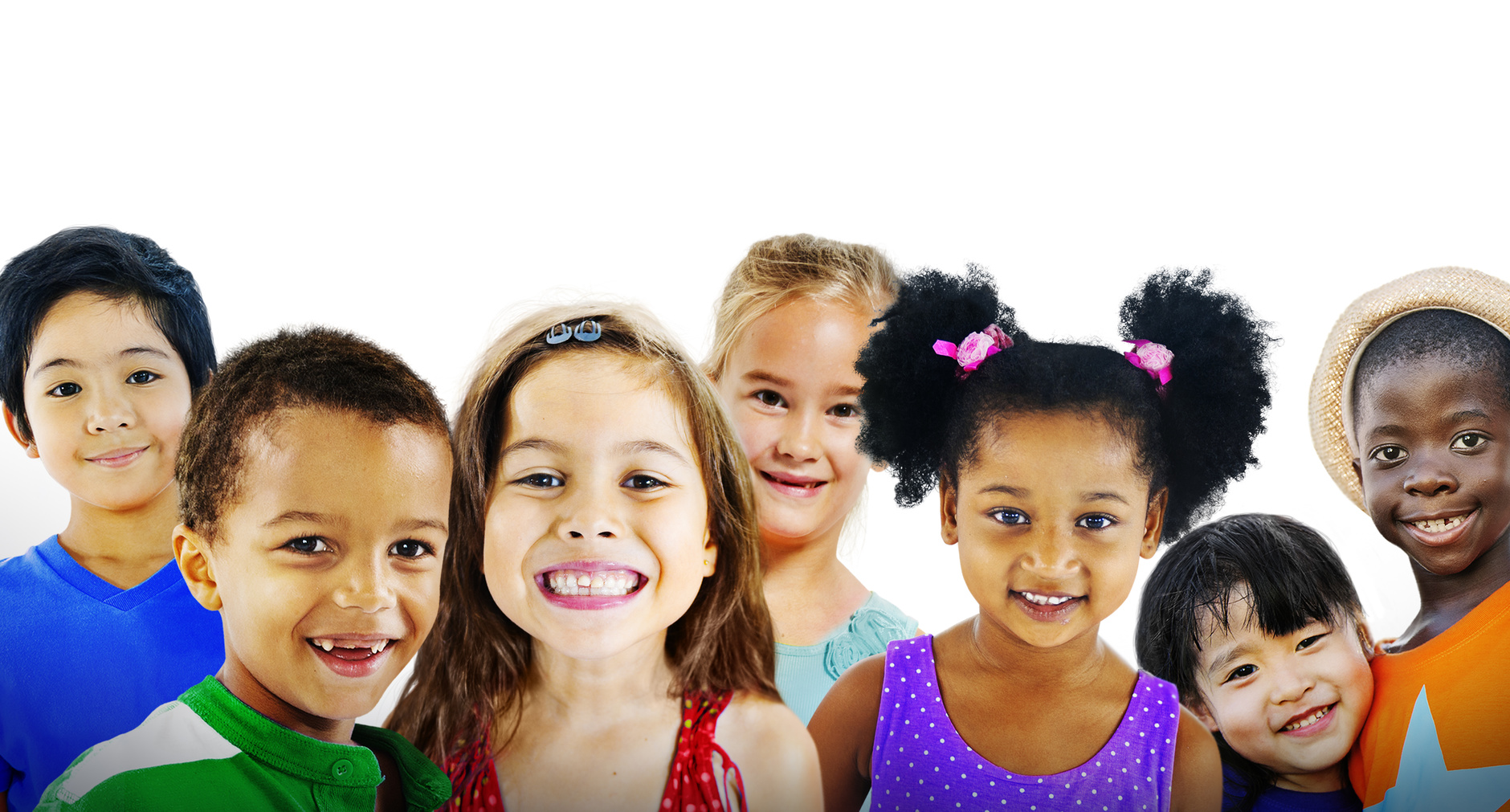 Sixty years ago, some high schools had shooting clubs. Guns were a part of everyday life. Kids grew up around guns.
But not anymore.
These days, many kids are likely to learn what they (think that they) know about guns from Hollywood and from music videos. Gun education has to be sought out instead of having responsible gun owners all around you to teach you the basics. One of the main reasons that gun violence is a problem in our society today is that people aren't taught about guns or gun safety at any age. They just think that it's as simply as pointing at someone and pulling the trigger like in a music video.
And it is that easy to do something horrible to someone else. Which means it's also that easy to ruin your life if you do something stupid with a gun because that's how the media taught you to use one.
So, the question is: Are you going to teach your kids (and any other kids within earshot) gun safety and, if so, starting at what age?
Well, first of all, use common sense. Keep weapons out of the reach of children. Yes, you want them accessible if you need to use it for self-protection, but keep it where those too young to understand could do something to hurt someone.
Once they are old enough to understand (and this means starting them at four and five years old or younger if the child is mature enough to grasp this), teach them the four rules from the National Rifle Association's Eddie Eagle program. That is, if a child sees a gun, they are to stop, don't touch, leave the area, and tell an adult. John Boch quotes a retired FBI agent about this:
"When do you teach kids about guns?  About the same time you teach them about hot stoves, electricity and fire."
Once those children have the maturity to handle a weapon (and certainly only after some training and a period of supervised usage) should a child be able to ever have access to a gun.
Our children are precious. Protecting them is one of the reasons that we own our guns, but protecting them also means making sure that they know gun safety and that, once they are old enough and mature enough, they know how to properly use them.