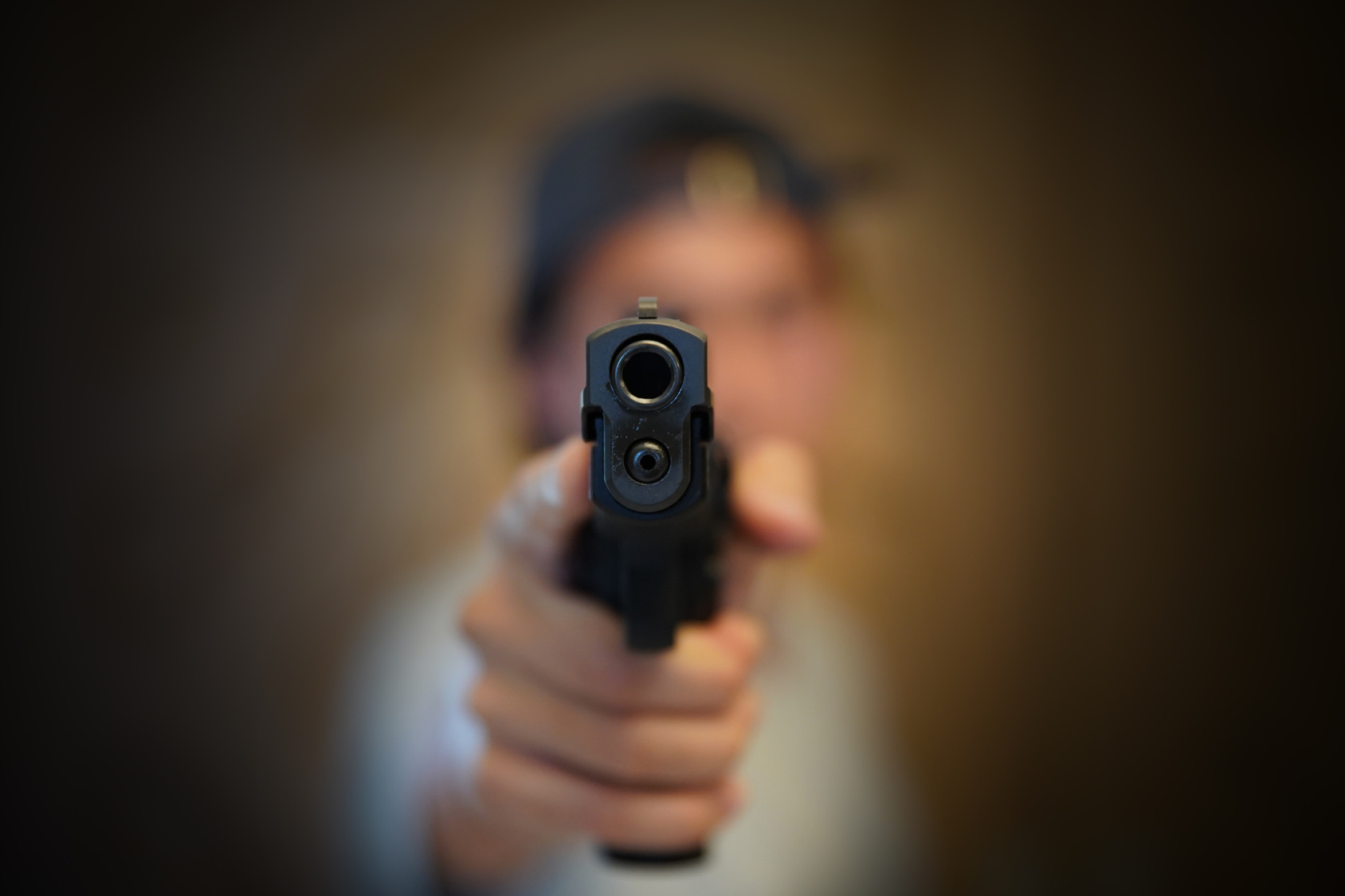 The mainstream media is overwhelming anti-2nd Amendment. These people (who overwhelmingly live in urban areas and have likely never actually handled a firearm) keep trying to shove their anti-gun rhetoric down our collective throats even though it's based on nothing but nonsense.
A perfect example is the recent coverage of Chicago. Of course, shooting deaths in Chicago are still ridiculously high even though they have some of the most restrictive gun control laws in the nation. The mainstream media, in this case, Aidan Quigley writing for Newsweek, goes out of the way to snub President Trump about their gun problems. Quigley quoted Chicago mayor (and former Obama White House Chief of Staff) Rahm Emanuel's spokesman, Adam Collins, who said,
"Anytime the president wants to drop his political rhetoric and actually partner with our police officers to build on the 14 percent reduction in shootings they've achieved this year, we'll be ready."
Collins couldn't be saying that Trump hasn't been helpful with the Chicago gun problem, could he? Of course, when last year saw the most gun homicides in 19 years (according to CNN), it's not hard to bring the number down some, is it?
And, yet, even with this decrease, the Chicago Tribune noted that, in the first half of 2017, over 90% of homicides in Chicago were gun related while in New York City, that number was 49%.
Could the reality simply be that all those years of corrupt politicians in Chicago, who (coincidentally?) have been anti-gunners, are really the source of the problem. Maybe it's people like Rahm Emanuel who arrogantly think that they are the only ones who should be able to protect themselves with guns. Certainly, Chicago Guns Matter founder Rhonda Ezell thinks this is the case. She said,
The mayor walks around every day with armed security paid for by the taxpayers of Chicago, yet he doesn't want you to go to a gun range and be efficient with the firearm you choose to have in your home for the safety of you or your loved ones."
 She nailed that one on the head.