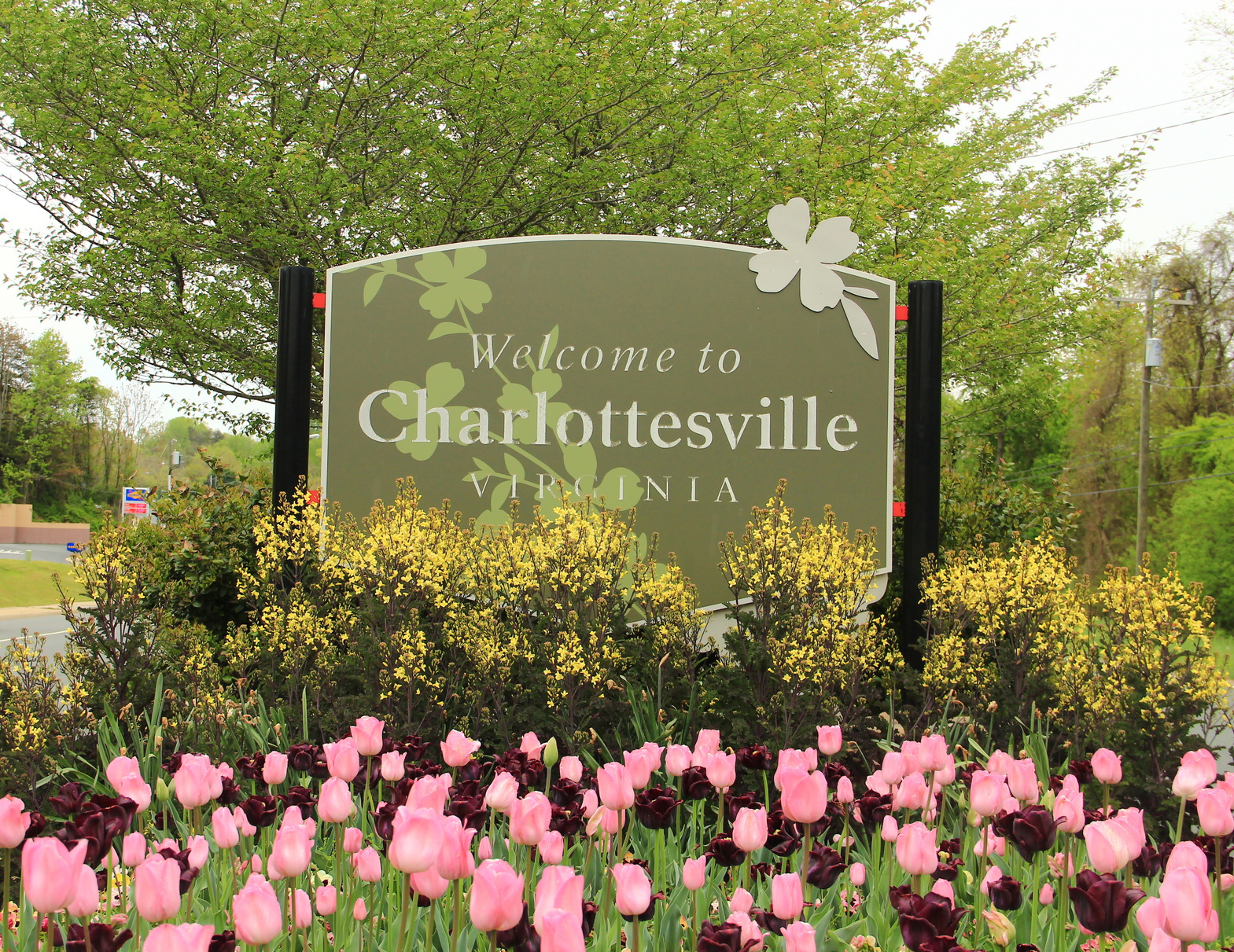 The American Civil Liberties Union (ACLU) is a controversial organization. People generally either love them or they hate them, and, certainly, many politically conservative people have a rabid dislike for the ACLU.
The ACLU's latest decision won't win them any friends on the right.
After the recent protests and violence in Charlottesville, Virginia, the ACLU has announced that they will not defend organizations that seek to exercise both their First Amendment and their Second Amendment rights at the same time. AWR Hawkins writes,
ACLU executive director Anthony Romero said, "If a protest group insists, 'No, we want to be able to carry loaded firearms,' well, we don't have to represent them. They can find someone else."

According to the Wall Street Journal, the policy shift that Romero highlighted is focused on "hate groups," which are listed as "white nationalists" and "neo-Nazis." Romero did not say whether ACLU protection would also be denied to Black Panther protesters who are armed or to communist party members who could rally for the left while armed.
It appears that the ACLU has never heard that, without the Second Amendment, the First Amendment won't exist.
Look, we can have a discussion about whether the "Unite the Right" protesters were morally good in their positions (frankly, none of the right-leaning people that I know would support the "white power" rhetoric that the "Unite the Right" groups are accused of), but what can't be argued is whether they have a right to say something that we disagree with or whether we have a right to defend ourselves if attacked, even if that means using firearms if their lives are in danger.
I can't tell you who started the violence (both white supremacists and antifa protesters have a history of violence), but is anyone seriously going to tell me that anyone having guns made the situation worse? The death that has been in the news most from that weekend involved a car ramming a crowd of people. It wasn't gun related.
So, again, we have a situation where people react to the idea of the firearm instead of the reality of what caused injury that weekend and what firearms can do to decrease violence, and the only logical conclusion that anyone can come to is that the ACLU got this decision wrong.