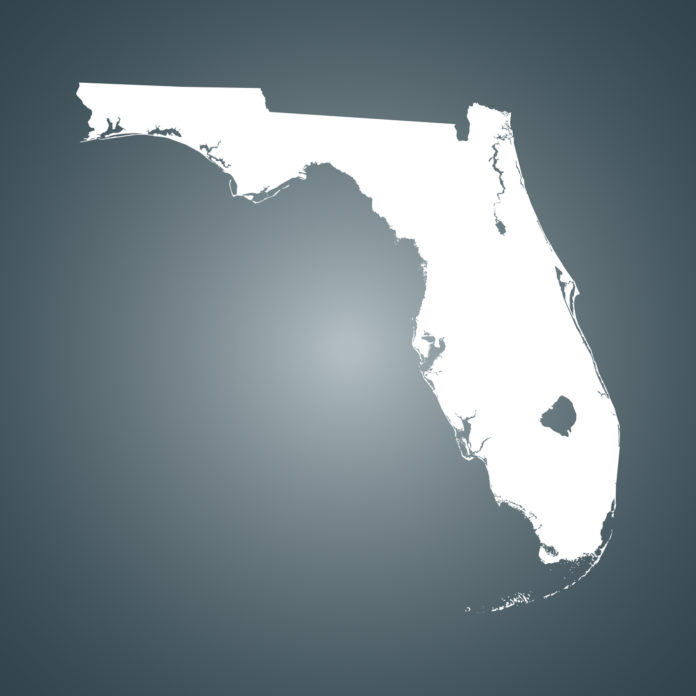 What should you do when someone does something absolutely horrible? What if the people responsible to prevent people from doing these kinds of horrible things fall down on their jobs and don't prevent the person from doing those terrible things?
Well, if you are a rational person who tries to actually understand what is going on, you blame the person who did those awful things. You would even be justified in blaming the people who had the knowledge and power to stop him and didn't.
But, if you're an anti-gunner, you don't blame that horrible person and you don't blame government employees who didn't do their jobs. No, you blame guns.
And that is exactly what is going on again in the wake of the terrible school shooting in Parkland, Florida. Dave Workman writes,
Still, anti-gun Sen. Chris Murphy (D-CT) wasted no time, taking the Senate floor to criticize his colleagues.

"This epidemic of mass slaughter," Murphy said, as quoted by the Daily Beast. "This scourge of school shooting after school shooting. It only happens here, not because of coincidence, not because of bad luck, but as a consequence of our inaction. We are responsible for a level of mass atrocity that happens in this country with zero parallel anywhere else."
Of course, Murphy is talking about how awful guns are and how guns are to blame and that lawmakers are bad for not banning guns, but he never discusses what really could have made a difference in this shooting.
For example, the FBI was notified multiple times that the alleged shooter made Facebook posts stating that he was going to commit a mass shooting. What did the FBI do? Nothing.
Seventeen lives were lost because of the FBI's inaction.
Or how about the school resource officer who was in uniform and armed and on campus at the time of the attack? Apparently, he waited outside of the building "upwards of four minutes" according to Broward County Sheriff Scott Israel. Why wasn't he doing his job? He was armed and on campus for the very purpose of preventing these kinds of tragedies, yet he did nothing. How many lives could have been saved if that school resource officer had done his job?
If you look at the facts, it's not that guns caused the problem here (the shooter could have set bombs or driven a car into a crowd or done some other horrible thing instead of using firearms). The problem is that the government employees charged with preventing and/or stopping these kinds of situations did not do their jobs.
Banning guns isn't the solution. People doing their jobs to protect other people is the solution.
But that doesn't satisfy the knee-jerk reactions of anti-gunners who simply want virtue-signalling instead of real solutions.