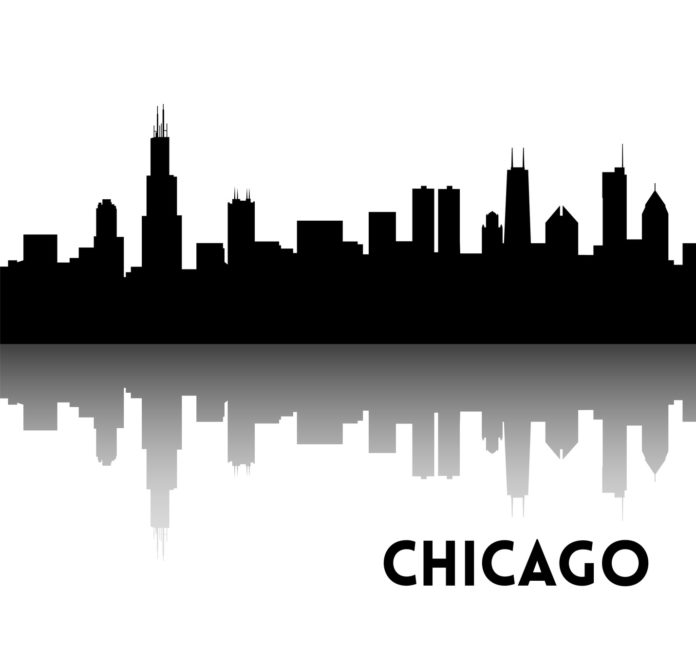 Chicago. When you read that word maybe you think about pizza or baseball or Mike Ditka's Chicago Bears. But, when I read that word, I think of political corruption and failed gun control schemes. Unfortunately, former Obama White House Chief of Staff and current Chicago mayor, Rahm Emanuel just keeps doing things to make those latter thoughts about Chicago stronger in my mind.
What did Emanuel do this time? AWR Hawkins writes,
Chicago Mayor Rahm Emanuel (D) wants to use city contracts to punish banks that will not restrict and/or regulate clients involved in the firearms industry.

Emanuel's ordinance is co-sponsored by Alderman Edward Burke (14th).

The Chicago Sun-Timesreported that Emanuel introduced the ordinance by saying, "When it comes to fighting for stronger, smarter gun laws Chicago is putting our money where our mouth is. The private sector has a role to play in supporting public safety. Chicago should give our business to companies who share our values and want to be part of the solution to gun violence, not profit from it."

The ordinance would require financial institutions to file affidavits "verifying that their customers ban the sale of bump stocks and high-capacity magazines."
To make it worse, Emanuel's plan would make it so that banks "have to assure the city of Chicago" that they, basically, are following the idiotic directives that Citigroup's CEO recently enacted.
It's just mind boggling how Emanuel thinks that these regulations in Chicago will do anything to stem the tide of gun violence in that city which has been consistently some of the worst in the country despite having some of the strictest gun control laws in the nation. Why does he think these new bank regulations would help?
Fortunately, unlike Citigroup, Emanuel is finding opposition in the banking industry. They aren't the only ones who should oppose these ridiculous regulations. All pro-gun people should oppose them, too.