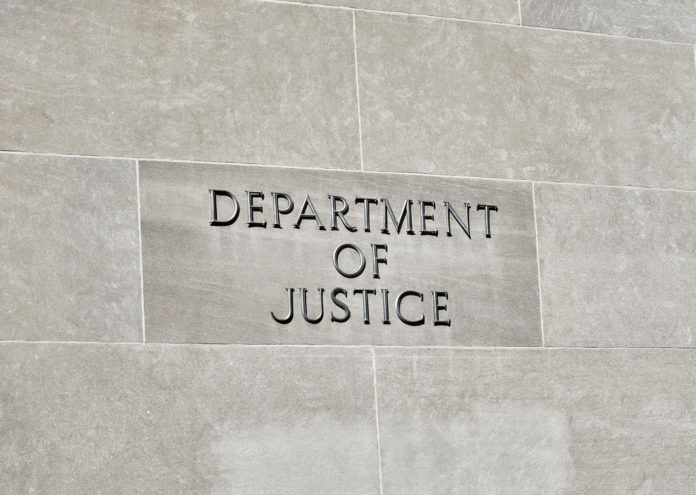 As you know, anti-gunners have been "gunning" (pun intended) for your firearms, looking for any way that they can to prevent you from being able to buy more or from even putting your hands on your own weapons.
And gun control supporters have had some success in their efforts over the years with background checks and other anti-gun efforts in many states.
But a former law student from Texas, Cody Wilson, managed to fight the Department of Justice to a standstill. And in the process, it looks like he has made 3D printed guns legal for everyone to get their hands on. Andy Greenberg gives us details:
The Department of Justice's surprising settlement [in wilson's lawsuit against them], confirmed in court documents earlier this month, essentially surrenders to that argument. It promises to change the export control rules surrounding any firearm below .50 caliber—with a few exceptions like fully automatic weapons and rare gun designs that use caseless ammunition—and move their regulation to the Commerce Department, which won't try to police technical data about the guns posted on the public internet. In the meantime, it gives Wilson a unique license to publish data about those weapons anywhere he chooses.

"I consider it a truly grand thing," Wilson says. "It will be an irrevocable part of political life that guns are downloadable, and we helped to do that."
To put this into everyday language, Wilson argued that he is allowed to make 3D gun plans freely available online because it is protected under his 1st Amendment rights to free speech (the DOJ under the Obama administration had argued that having these gun plans available online was the same as illegally exporting guns). Now, the DOJ has ruled that 3D gun plans are not weapons and are, therefore, not subject to restriction or regulation by the Department of Justice.
In other words, if you have a 3D printer, you can go ahead and download all the gun plans that you want without the Federal government caring (so long as you're not downloading plans for the few exceptions such as fully automatic firearms).
This is a huge victory for gun rights, especially since it makes it so much more difficult for anti-gunners to track firearms since firearms are now so much easier to build at home.
I guess it's time to go shopping for a 3D printer.