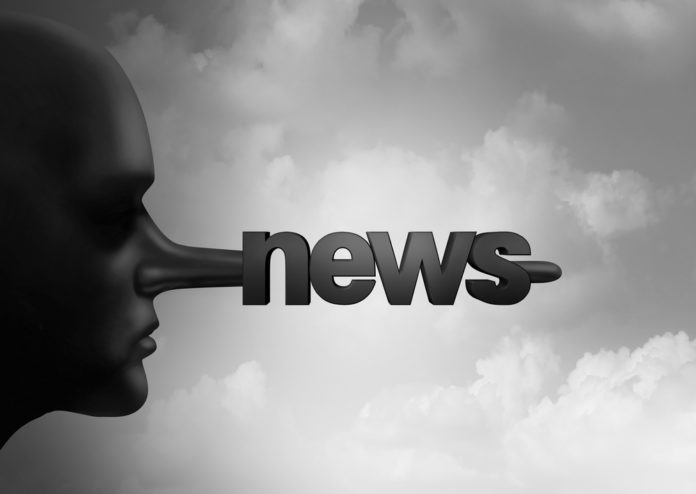 Yet another shooting. And, therefore, another opportunity for the mainstream media and for anti-gun politicians to mislead the public and to call for gun control from their ivory towers (protected by guards with guns).
There is no question that shootings are tragic. Possibly the most frustrating part about these situations, though, is that the mainstream news media is not telling people the truth about what happened and about firearms in general, so people buy the lie that anti-gunner politicians sell to them.
Of course, the recent (2019) Virginia Beach shooting has some additional information which gives context to the shooting and which will make people question whether anti-gun policies being suggested by politicians would actually make a difference. Dr. John Lott gives some perspective:
The question of "How many more?" is a question that we ask ourselves all the time. Now the desire "to do something" is very understandable, but let's try to do something that would actually matter.

Here is something that people might want to consider. Virginia Beach bans employees from being able to carry guns. In addition, while it was indeed possible for a civilian to enter the "Operations Building" where the attack occurred and carry a gun, the "Operations Building," as its name suggests, was a building where virtually only employees would be in and indeed everyone who was killed in the building was a public employee. Note that the killer was a public employee and yet he still carried the gun into an area where he was banned from having a gun.
Lott also writes, "Note that all but one of these twelve people [who were killed in the shooting spree] were public employees who were banned from having a gun for protection."
Now, to anyone who has been looking for the true causes of mass shootings and real world methods to minimize these shootings, Lott's statements won't be a surprise. Especially when you consider that many mass shooters specifically targeted locations which were "gun free zones." It's easier to kill a bunch of people when people aren't shooting back at you.
Now, we can have a discussion about how to prevent these kinds of mass shootings in the future, but the fact of the matter remains that gun free zones aren't preventing these shootings. Quite the opposite. Gun free zones are encouraging would-be mass shooters.
This information from Dr. Lott is exactly the kind of information which we need to keep bringing to the public's attention so that they can start to understand the issue better by having a more complete understanding of what actually happened. Maybe, then, more people will vote intelligently about guns and vote to oppose gun control.