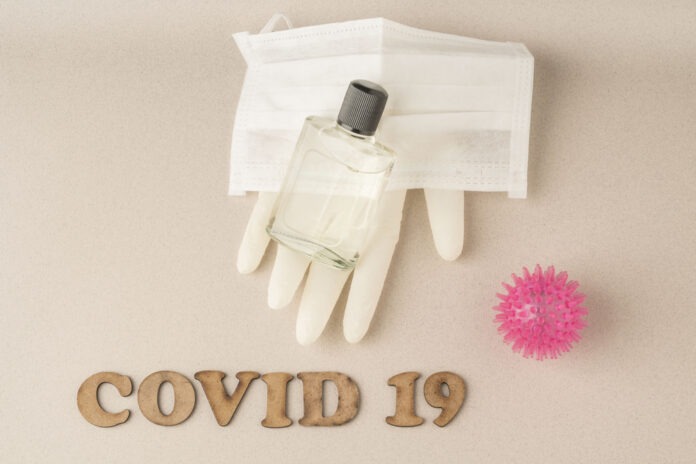 While some states have flipped out leaders in their governments when it comes to gun rights (I'm looking at you California, New York, and (now, sadly) Virginia), thankfully, there are a few people in state governments who actually care about your rights and doing the right thing.
One state is Georgia where one lawmaker wants to implement a gun policy which makes sense in this time of the Covid-19 virus panic. An unnamed writer at 2nd Amendment Daily News gives us the details:
[Georgia State Representative Matt] Gurtler is proposing that the the state of Georgia suspend the concealed carry paperwork during the Corona crisis.  Gurtler said, "It's imperative that we suspend the enforcement of those weapons licenses," Gurtler said.

While so many state's governors are taking advantage of 'emergency powers' to suspend elections or the right to assemble, why not have the Governor of Georgia use those same powers to override the Constitutional Carry laws?  And Gov. Brian Kemp's 'emergency powers' were at least granted to him by the Georgia General Assembly, who approved Kemp's executive order.  The General Assembly met on March 16th for a special session to approve of Kemp's assumption of emergency powers. 

All that to say, the legislature has already given Kemp a green light to change the rules as he goes.  Why not use that to gun owners advantage, instead of their disadvantage?

Gurtler agreed:  "We need to suspend enforcement especially during the state of emergency, when so many individuals need to be able to defend themselves and their families and their loved ones and their property."  Gurtler said that his constituents don't see how the current response has been Constitutional.  

After all, none of the paperwork and fees and classes were required when the Constitution was written.  Just because we've added extra requirements since that time doesn't mean that we have to keep them.  The only thing that must be kept?   Gurtler explained, "It (the Second Amendment) says 'shall not be infringed', and we believe that is a no-compromise statement," Gurtler said. 
Now, you want to talk about common sense when it comes to guns? Gurtler obviously has it. This is absolutely right.
Of course, anti-gunners flipped out at even the possibility that someone might be able to get a gun for any reason, but, frankly, they'll continue to be wrong on this issue until they agree with us (it's not arrogant if it's true, right?).
If you're in Georgia, make sure that you give State Representative Gurtler your support, and keep voting and educating others about the need for and the right of private gun ownership.