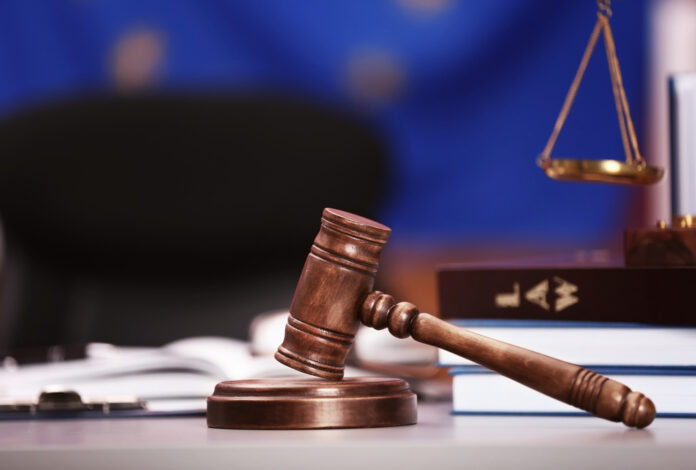 If you've been following the efforts of the Attorney General of the State of New York to go after the National Rifle Association, then you may be aware that the NRA has made efforts to declare bankruptcy and move to Texas.
Unfortunately, in a win for that Attorney General, a judge sided with New York in a ruling about that bankruptcy reorganization. Maria Chutchian writes,
The National Rifle Association cannot use bankruptcy to reorganize in gun-friendly Texas, a federal judge in Dallas ruled on Tuesday, handing a defeat to the influential firearms rights group that is facing an effort to dissolve it in New York state.

U.S. Bankruptcy Judge Harlin Hale's decision, following a trial over the legitimacy of the NRA's January bankruptcy filing, means the group will remain incorporated in New York.

Letitia James, New York's attorney general, had last August filed a lawsuit seeking the dissolution of the NRA, which she accused of corruption and misspending.

"The question the court is faced with is whether the existential threat facing the NRA is the type of threat that the Bankruptcy Code is meant to protect against," Hale wrote. "The court believes it is not."

Hale's dismissal is without prejudice, meaning the NRA can try again to file for bankruptcy, but the judge said the problems identified in its operations could result in the appointment of a trustee to oversee its affairs.
This ruling could set up a situation in which the NRA won't be able to move out of New York to make James's attempts to shut them down more difficult. James, of course, says that the issue with the NRA is mismanagement of funds for personal benefit when the organization is a non-profit organization. Then again, James has a history of being anti-gun (she supported Biden's calls for gun control), which is no surprise considering that she is a Democrat, and being anti-gun has been a long-running policy plank for that party.
Will this prevent the NRA from moving to Texas, and will James get her wish to shut down the NRA? We'll have to see, but this ruling by Judge Hale does make the outcome less certain.