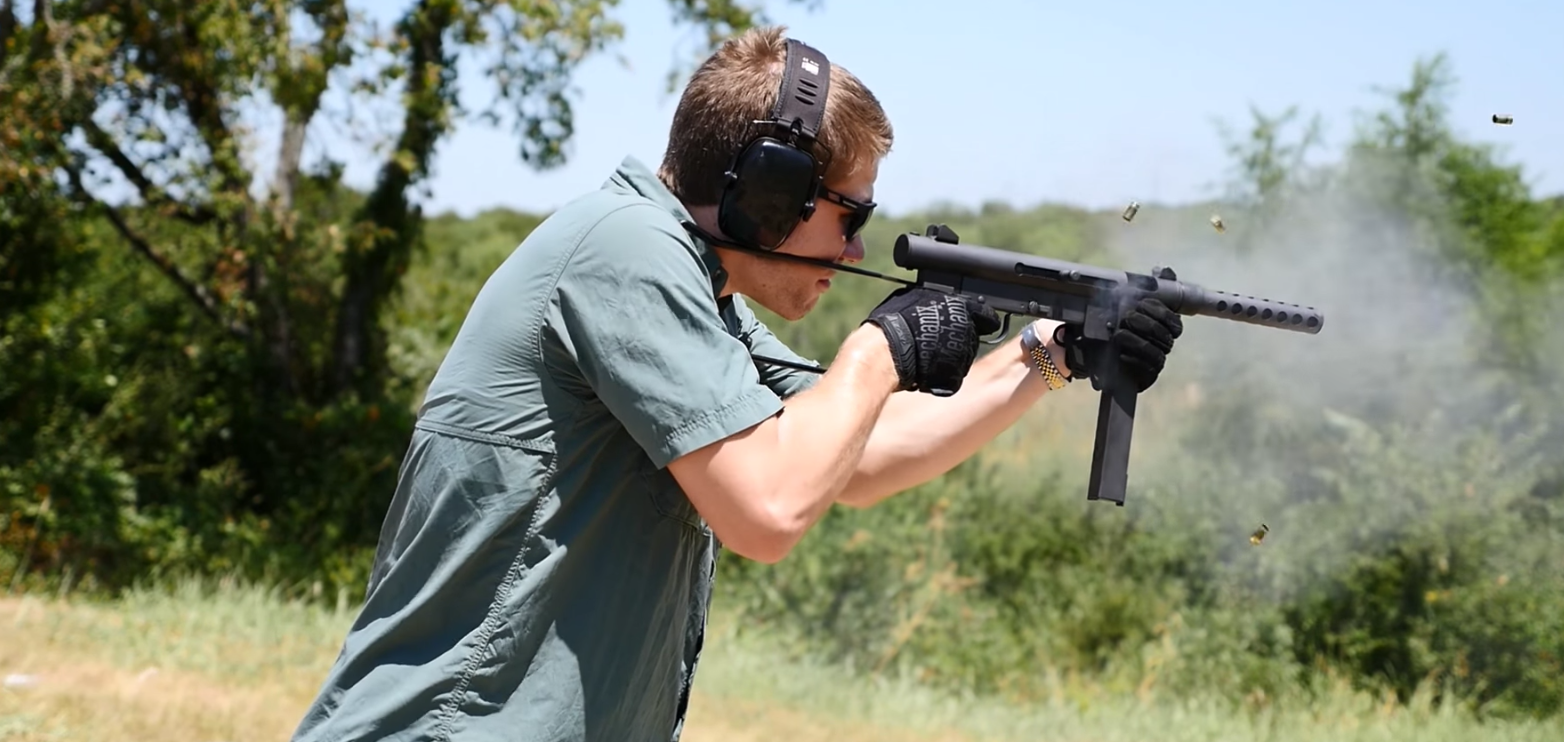 Fully automatic weapons are on every gun owner's wish list. There's nothing more satisfying than the sound of a full-auto rifle eating through to an empty magazine. It's viscerally satisfying in a way that words can't quite describe – not to mention the fact that it's undeniably grin-inducing.
Plus, in terms of self-defense and raw power, there's nothing that can match an automatic rifle. If you had to choose any one weapon to take with you into the apocalypse, it would likely be something like an AK-47 or M-16.
However, these kinds of firearms are thought of as unattainable things that the average gun owner can never posses. All the paperwork, expense, and hassle make them seem totally out of reach.
But while it might be true that buying an automatic weapon isn't as simple as hopping in your car and driving to the gun shop, it's not a totally impossible feat either. With a little knowhow, some patience, and a sizable chunk of cash, getting your hands on a fully automatic firearm is completely within the realm of reality.
The video below will tell you all about how the process works:
Now that you know all about the work that goes into obtaining a machine gun, do you think it's something worth pursuing? Maybe you've already gone through the process. If so, we'd love to hear about it.
Tell us what you think in the comments.