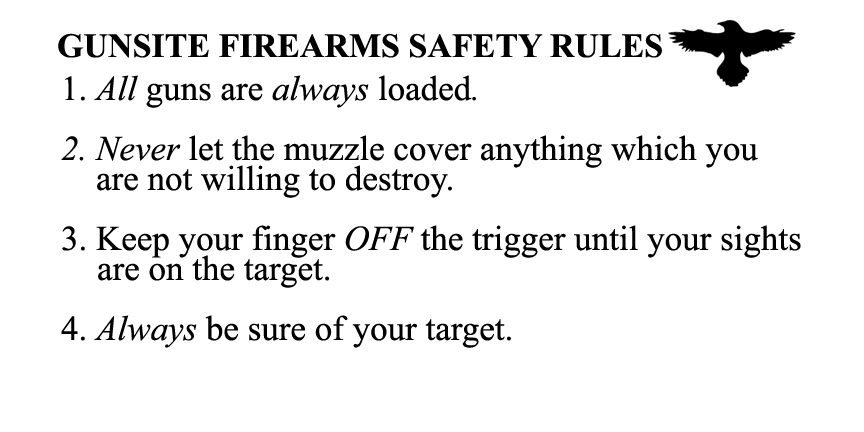 In a sort-of "Hollywood style" scene, an 80 year old man played the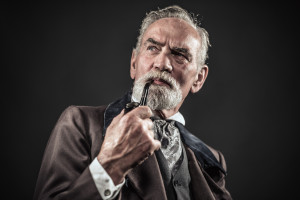 role of a war-scarred veteran against a villain in a … Scream mask.
We can file this as a win for how gun rights are supposed to work.
From The Right to Bear…
The 80-year-old laundromat owner was in his store on Wednesday night when the armed robber came in, dressed all in black and wearing the Scream mask, and demanded the owner's cash box. The owner didn't argue with the armed robber, telling him to take the box full of money. The suspect grabbed the box and ran out of the store.
But the owner wasn't content to watch his hard-earned cash make a mad dash out of his store, so he picked up his .25 pistol and followed the suspect outside, firing a round into the air.
The shot scared the masked moron, causing him to drop the cash box and sent him scrambling into a nearby vehicle in which he fled the scene.
The laundromat owner got his money back and I'm sure he got a good laugh at how he sent the little horror-movie-wanna-be twit running.
Now, the catch to this "victory" for the right to bear arms is that responsible gun owners know you shouldn't fire a gun into the air … ever.  You can hurt someone.
But it's kind of mixed up that we live in a society where we pay more attention to the debate about gun rights (which should be no debate), than properly teaching people how to use guns in the first place.
I wonder what would happen if we shifted focus to ensuring people know how to properly use arms?
Maybe this 80-year old war-scarred business owner wouldn't have fired his gun into the air AND could have been the hero of this Hollywood thriller at his store.
Sometimes, shifting focus on a simple point is the key to getting real change.