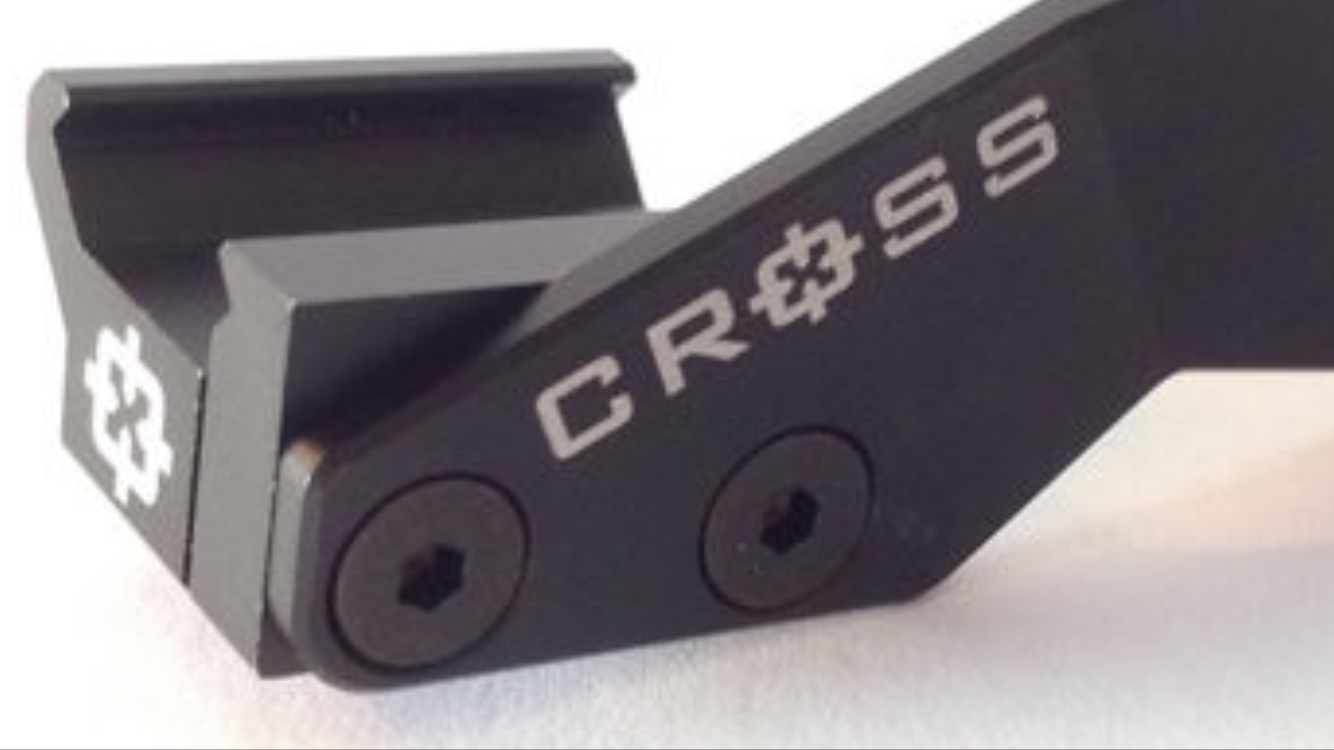 Loading an Ar-15 in California, can be quite a chore. This nanny state has many stupid regulations, but for every dumb regulation there's a genuis workaround.
Using a new product from Cross Armory,  simply separate the upper receiver from the lower and watch the magazine fall out. This new device is totally complaint with the People's Republic of California's laws, the children will all be safe when you follow this procedure.
The down low on this new product:
[quote_box_center]
Cross Armory's SAFE MAG is a modification, designed in California, for weapons in regulated states that require fixed magazines, such as CA NY CT MA MD and other states. The Cross Armory SAFE MAG works by releasing your magazine instantly when you separate the upper and lower receivers of your AR-15 or M4, without having to press a button.
Cross Armory's SAFE MAG is intended to be consistent with the fixed magazine laws which state that your weapon must have a "fixed magazine" which has been defined as "an ammunition feeding device contained in, or permanently attached to, a firearm in such a manner that the device can not be removed without disassembly of the firearm action." The firearm action of an AR-15 and M4 is housed in the upper and lower receivers. Separating the upper and lower receiver to release your magazine disables the firearm action.
[/quote_box_center]
This product will help gun owners in lots of other states such as New York and Connecticut stay legal when taking guns to the range. It also helps irrational politicians and the people who vote for them feel SAFE.