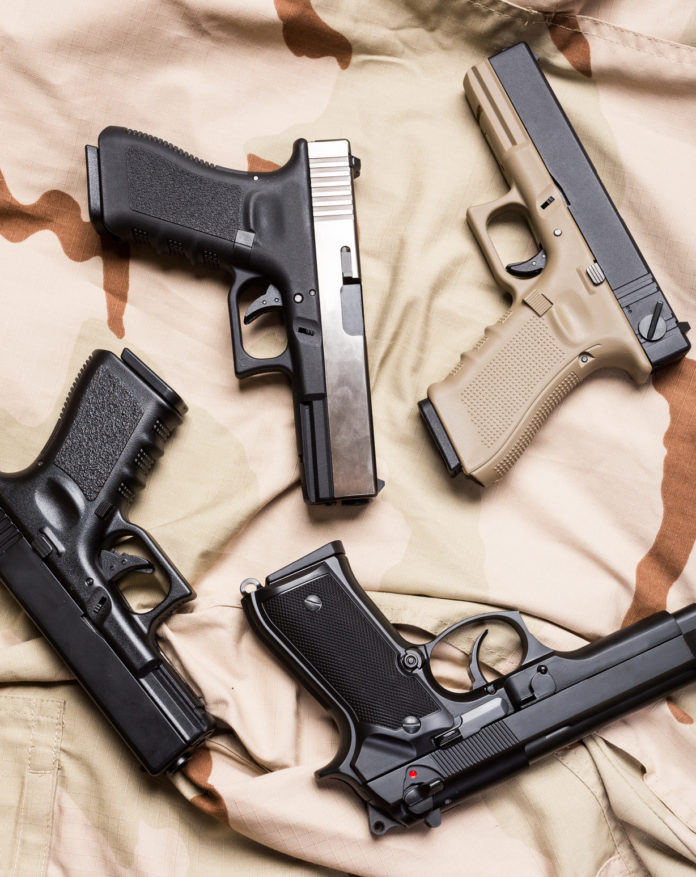 Gun control advocates may not have said it so bluntly, but it's been widely known that they want to take your guns. Anti-gunners say they just want "sensible gun control," but what they really want is complete emaciation of law abiding citizens.
And, at least in California, they are starting to show their hand as they go after more than guns: they're going after your ammo, too. AWR Hawkins writes,
California's war on guns will soon broaden to a war on ammunition as a ban on the possession of bullets purchased out-of-state takes effect January 1, 2018 […].

According to the Sacramento Bee, it will also be illegal "to transfer or buy ammo" from anyone other than a licensed dealer within the state, beginning January 1. California residents can order ammunition from a catalog as long as they have that ammunition shipped to a licensed dealer for pickup. The dealer will then add a "processing fee" to the cost of the ammunition.

In this scenario, a "processing fee" is just another tax that law-abiding citizens will pay for the bullets they buy.

Then, in 2019, all ammunition purchasers will be required to undergo a background check like those currently required for firearm sales. That background check will require the law-abiding citizen to "pay a $1 state fee" for the check. That "fee" is yet another tax.
Now, if they were being honest about it (or thought about more than just the superficial aspect of this), these anti-gunners would realize that they are, in essence, admitting that the gun isn't really at fault in a shooting because it takes the ammunition to do any harm. But, let's be frank, that's not likely to happen.
Some may say that this is simply an attempt to circumvent the 2nd Amendment rights of U.S. citizens by California by essentially saying, "We can't stop you from buying guns, so we're going to make it hard for you to buy ammo." Those folks are right.
The end goal is, I suspect, though, that these anti-ammunition crusaders simply want a bunch of weak defenseless citizens who have to depend on the government to protect them. That is the deep motivation of anti-gunner politicians.