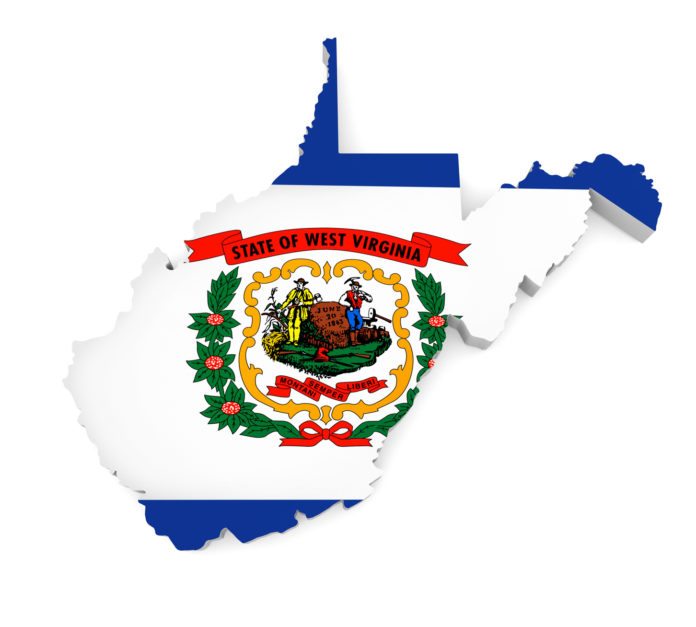 I love living in rural areas, and one of the reasons for that is that less urban areas seem to have more of a fundamental understanding about respect for other people and for freedom. This is likely why states such as Wyoming and Alaska are so much more open to gun ownership.
If a new bill passes, you can put West Virginia towards the top of the list of states which are gun-ownership friendly. Wnd.com gives the details:
A West Virginia lawmaker has introduced a bill to the state House that would outlaw enforcement of current and future gun-control laws that violate the U.S. or state constitutions.

House Bill 2138, introduced by Republican Del. Pat McGeehan, would effectively nullify all federal gun control within the state's boundaries, according to a report from the Tenth Amendment Center. The bill would make any attempt to enforce such laws a felony.
You have to love that. McGeehan wants to make West Viriginia a state that gun owners can love living in because they'll be left alone (at least about guns) and allowed to defend themselves.
Of course, this type of thing would drive anti-gunners crazy. I can hear them now crying out about how states have to be subordinate to the Federal government even while these same people are campaigning to withdraw California from the Union because they don't like Donald Trump as President. This kind of hypocrisy is rampant in anti-gunner political ideology.
You might ask, though, will this bill do the trick if passed? Wnd.com addresses this concern:
While acknowledging the arrest and prosecution of federal agents for acting within the scope of their official duties is a non-starter – in such cases, federal statute automatically transfers such cases to federal court – non-cooperation can be an effective roadblock to federal action, as seen by California and many large Democrat cities declaring themselves sanctuaries for illegal aliens.

The simple fact is the federal government depends on local cooperation for most enforcement of its laws. Without support and cooperation from the state, there are not enough federal agents to widely enforce federal law.
In other words, it will be difficult to make Federal laws obeyed if the state doesn't cooperate. When it comes to respect for the 2nd Amendment, this is a good thing.