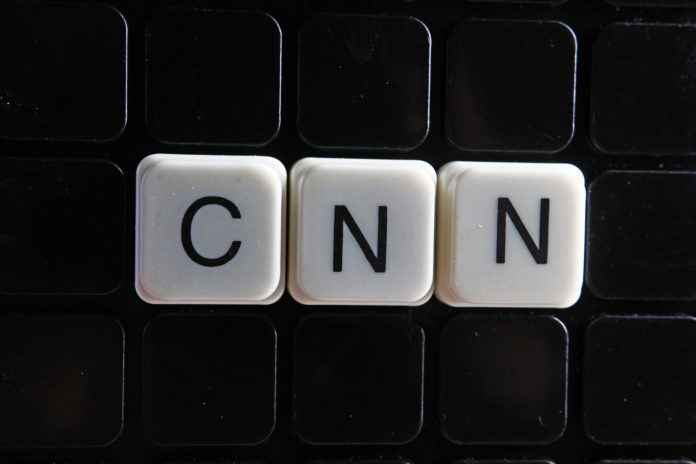 I saw a satire story recently that showed a teenage boy saying that he wants to take away all of our rights but that we shouldn't criticize him because, hey, he's only a teenager! It was, obviously, aimed at the anti-gunner teenagers popping up after the Parkland shooting, and it was pretty funny.
Why was it funny? Because these anti-gunner kids have no idea of what they are really talking about, and they need to be corrected for saying stupid things. But, because I feel that way and I have criticized those kids, CNN's Don Lemon says that I'm the bad guy. And, since you are reading this, I'm guessing that you are, too. Brad Wilmouth writes,
On Monday night, near the end of his CNN Tonight show, host Don Lemon got into a heated debate with right-leaning CNN political commentator Tara Setmayer after she began criticizing the media for giving the anti-gun Parkland student activists a forum to make incendiary attacks on the NRA and other opponents of gun control.

After she complained that, if you criticize the behavior of some of the students, "all of a sudden you're the bad guy," Lemon shot back: "You are the bad guy. Yes, you are, you are. These kids suffered an unimaginable tragedy. You let them vent, and then you move on."
My thoughts on this? Ya know, Don, if these kids were saying that they think that Donald Trump is rude or that they think that the latest Marvel movie was terrible, I would be fine with moving on without taking these kids to task. But, if these kids had used a racist slur (even after being attacked for their ethnicity), then I guarantee that you (Don Lemon) would have been up in arms about it and saying that those kids need to shut up until they get a clue. And I would be right there with you.
But Lemon is like so many in the national mainstream media: they want to shut down discussion of any viewpoints that don't fit their narrative. So, in reply to Don Lemon, I have one thing to say (and I suggest that you say it, too, and often):
These kids need to wake up and stop being tools for people who want to use them, and they need to grow up and learn the truth about guns. Guns are not and have never been the problem. Evil people are the problem, and guns are, often, the only line of defense against evil people.