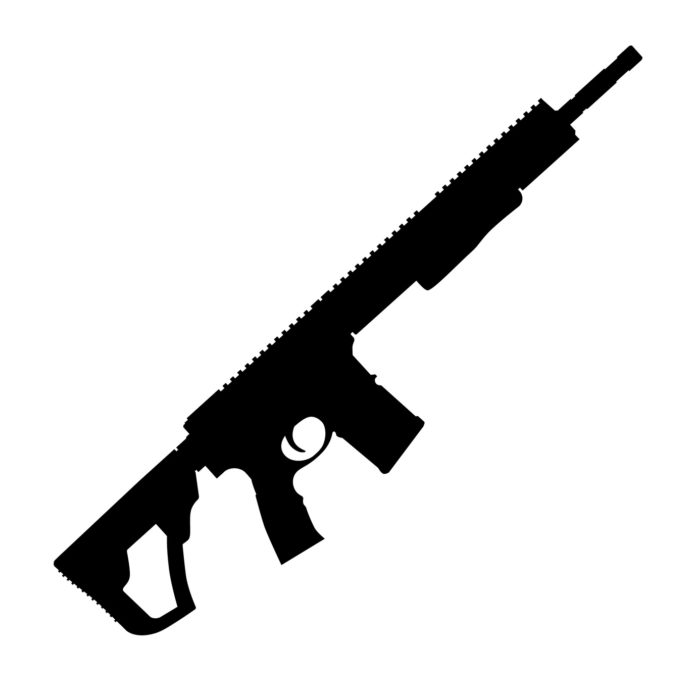 What do you call a sporting goods store that doesn't carry many of the things necessary for one of the most popular sports in the world?
Apparently, you call them Dick's Sporting Goods because Dick's no longer carries "assault-style firearms." In other words, if it looks like it could be scary, then Dick's pulled it from their shelves. But, they didn't stop with that foolishness. Kathleen Joyce writes,
Dick's Sporting Goods announced on Monday it will destroy all of the unsold firearms it pulled off store shelves in February after the deadly Parkland school shooting.

The sports retailer decided to destroy the assault-style rifles instead of returning them to the manufacturer, the Pittsburgh Post Gazette reported. On Feb. 28, 2018, the Pittsburgh-based company announced it would immediately stop selling assault-style rifles and ban the sale of all guns to anyone under 21. It was not immediately clear how many firearms will be destroyed.

"We are in the process of destroying all firearms and accessories that are no longer for sale as a result of our February 28th policy change," a spokesperson from Dick's Sporting Goods told the media outlet. "We are destroying the firearms in accordance with federal guidelines and regulations."

The rifles will be demolished at distribution centers and then delivered to a salvage company to be recycled.
Now, if that isn't virtue signalling at its stupidest, I don't know what is, and I'm sure that Dick's stockholders will appreciate that the company will squander a good portion of their profits (if not all of them) to unnecessarily destroy perfectly good merchandise that they don't want to sell because they want to appease nutcase anti-gunners.
Look, it's a free country, and Dick's can make any decision that they want that is legal, even if it is stupid, but, if you're like me, then you aren't going to be shopping with them for any sporting goods whatsoever.
Who knows? They might get paranoid that a kid might break their ankle in a soccer game (I've seen it happen) and decide to pull all of their cleats and shin guards. If this trend keeps up, you won't be able to buy anything at Dick's except politically correct non-sports items which wouldn't allow little Johnny from doing anything fun because it might hurt him.
Dick's made a stupid move with this one, and they don't deserve any of our business because of it.