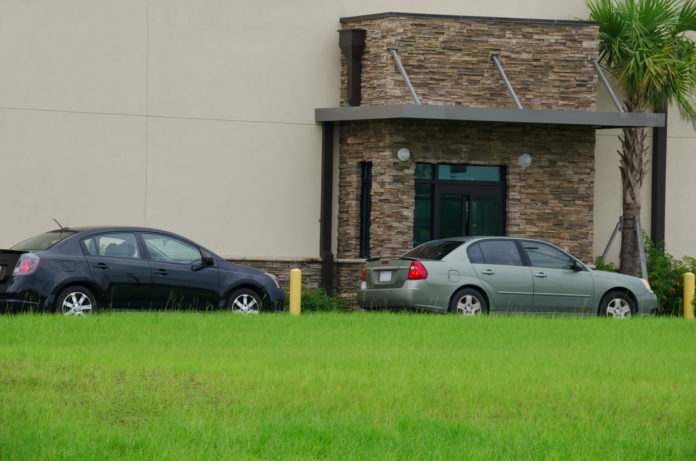 Sometimes, to be the hero, you have to do some unusual things. Maybe you have to crawl through mud. Maybe you have to climb a fence or a wall to save someone.
Or, if you're in California, maybe you need to shoot a robber through a drive-through window.
A writer going by the name of Miguel gives us the details:
A civilian shot a suspected armed robber after witnessing the robbery while in the drive-thru lane at a restaurant.

On Saturday, police said 60-year-old Steve Rodriguez, who was masked, entered the restaurant with a black revolver and demanded money from the employees, CBS Los Angeles reports. Police said a drive-thru customer in a Honda Accord was stopped in the restaurant's drive-thru lane by the window and witnessed the robbery happening.

Police said someone in the Accord shot the robber twice in the upper torso before he managed to flee from the scene.
You can watch a news story about the situation below.
It's a crazy world that we live in. Unfortunately, there are people who believe that they have a right to take from other people simply because other people have what they want, and the people who have this twisted type of thinking often do not care who they hurt in the process.
Call them psychopaths or sociopaths, the truth is that the label doesn't matter. What matters is that these people aren't afraid to use threat of force or force itself to get their way, and they don't care if they hurt you.
So, this is one of the reasons that pro-gun people wish to be armed: we don't want to be the victim. We aren't looking to start a fight, but, if we are forced into one, we want to be the one who can walk away from it. And that's exactly what the drive-through vigilante did for these restaurant employees.