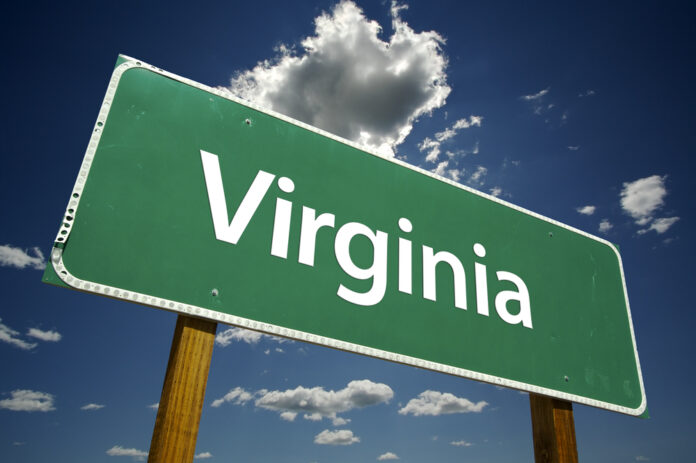 Sometimes people make really stupid decisions. To be fair, occassionally, people make those decisions out of ignorance, but, frankly, most people of voting age have no real excuse for the foolishness which they choose to believe. And make no mistake about it, people who are anti-gun either have an agenda that they are pushing or they are willfully ignorant, so they have no excuse.
Unfortunately, though, the other people in that state or country have to deal with the consequences of the stupidity of ignorant people, as Virginia voters are about to find out. A November 6, 2019 article by CNN gives us the details:
Virginia Gov. Ralph Northam on Wednesday said he will reintroduce gun control measures in the upcoming legislative sessions now that Democrats have taken control of the state legislature.

"Getting rid of bump stocks, high volume magazines, red flag laws. These are common-sense pieces of legislation," he told CNN's John Berman on "New Day." "I will introduce those again in January. And I'm convinced, with the majority now in the House and the Senate, they'll become law and because of that, Virginia will be safer."

Democrats took control of the Virginia House and Senate on Tuesday for the first time in more than 20 years. Northam and Democrats will now have an advantage in the assembly to pursue gun control measures that Republicans have pushed against and blocked.
Of course, if you've been reading this site for any amount of time, you know that "common sense" gun laws are not common sense. In fact, they don't make sense at all because they simply make people more vulnerable to harm.
But don't try to tell anti-gunners that. They're too busy living in their delusional world where they think that they are getting a utopia. Sadly, like "utopias" such as Stalinist Russia, communist China, and Nazi Germany, utopia usually means lots of people die and everyone else who isn't in power nearly starves. And it looks like Virginia voters have taken the next step to turn their state into a "utopian" nightmare, starting with taking the guns.
Of course, that's how those nightmares always start.