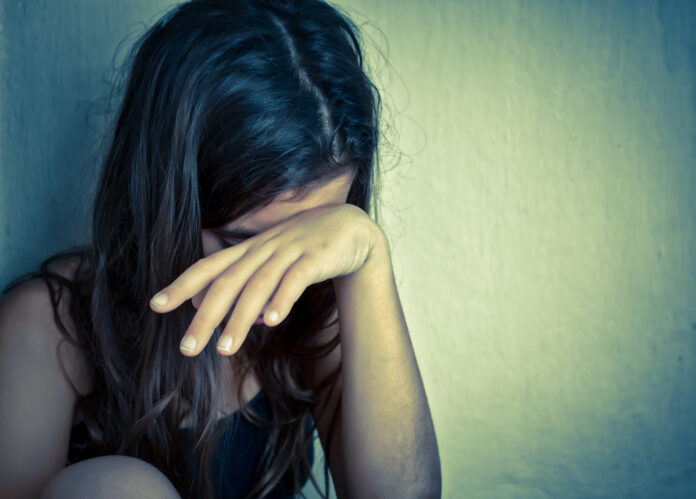 Domestic abuse is vile and horrible. It shouldn't happen. Ever. I think that we can all agree about that.
And that agreement about how wrong domestic abuse is is probably one of the reasons that anti-2A people use it as a "justification" for their gun control proposals. They say that they just want to save lives and prevent horrible things like domestic abuse from happening. Aren't those admirable motivations?
Yes, they are admirable motivations, but do anti-gun proposals actually help to reduce domestic abuse? To answer that question, we have a terrible story out of Sacramento, California. Jason Pohl, Ryan Sabalow, and Ariane Lange write,
There was no room for interpretation in the domestic violence restraining order papers the shooter in Monday's church massacre had received a few months earlier.

The illustration of a handgun has a line drawn through it. A paragraph in bold spells out the risk of a $1,000 fine and jail time for failing to comply. A heading declares: "You cannot have guns, firearms, and/or ammunition."

But despite the unambiguous intent, such orders in California largely rely on the good faith of alleged abusers when the stakes couldn't be higher. The shooting at the Sacramento church that left three children dead on Monday evening showed that even in California — home to some of the strictest gun laws in the country — haphazard enforcement often leaves firearms in the hands of domestic violence perpetrators.

In truth, there are millions of weapons in circulation, many of them off the books and easily obtained illegally. And it is also true that there is no easy way for law enforcement officers to know someone has an unregistered gun.
Translation: Law enforcement doesn't have a way to know who has a gun and who doesn't and domestic violence restraining orders aren't able to keep guns out of the hands of those who are willing to use guns for aggressive purposes (as opposed to defensive purposes).
To put it another way, law enforcement can't keep criminals from getting firearms.
Gun control can't reduce domestic abuse (no matter how many times anti-2A people use that as their justification for it), and it doesn't reduce violence. It just keeps innocent people from being able to defend themselves.