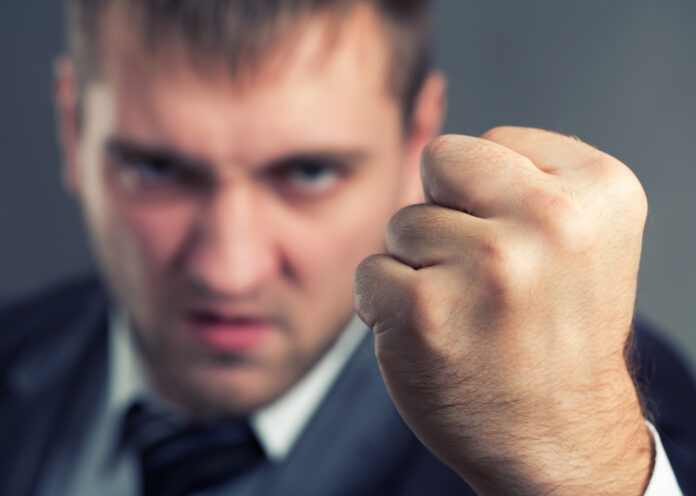 The legacy mainstream media has a serious credibility problem. It's bad enough that the legacy "news" media leaves out relevant facts and context in a story to twist the conclusion that readers come to. We've come to expect that kind of dishonesty from the national legacy media especially when the story involves guns.
But even with that kind of twisting of information to shape a narrative, the legacy mainstream media still actually gave accurate, if incomplete, information.
What's different this time? It's that a new story about the horrible mass shooting in Buffalo, New York, has at least one media outlet outright lying about the shooter and about many (probably most) of the people who are reading this article.
The headline on an article by Joel Abbott gives us the lie all in one quick punch:
The media is branding the Buffalo mass shooter as a "mainstream Republican" when he literally called himself an authoritarian leftist who was "deep into communist ideology" from a young age
That's right, an article from Rolling Stone magazine said that the Buffalo mass shooter, who selected his targets because they were African-American, was a "mainstream Republican." Never mind the fact that the shooter, in his manifesto, described himself as "mild-moderate authoritarian left[ist]" and also said of himself, "[Y]ou can call me an ethno-nationalist eco-fascist national socialist if you want, I wouldn't disagree with you."
And in case anyone wasn't aware of it, "national socialist" is the name of Hitler's Nazi party. To put it together, this guy wasn't mainstream. He was a leftist, and (unlike leftists these days), he acknowledges that Nazis were on the left along with other anti-gun political ideologies. This guy was anything but a mainstream Republican who, in my experience, aren't racists but do support gun rights.
So, as is typical, the mainstream legacy media calls pro-gun people racists when it's actually anti-gun people who are the racist crazies in the world.
Sadly, this is a new low for even the media.