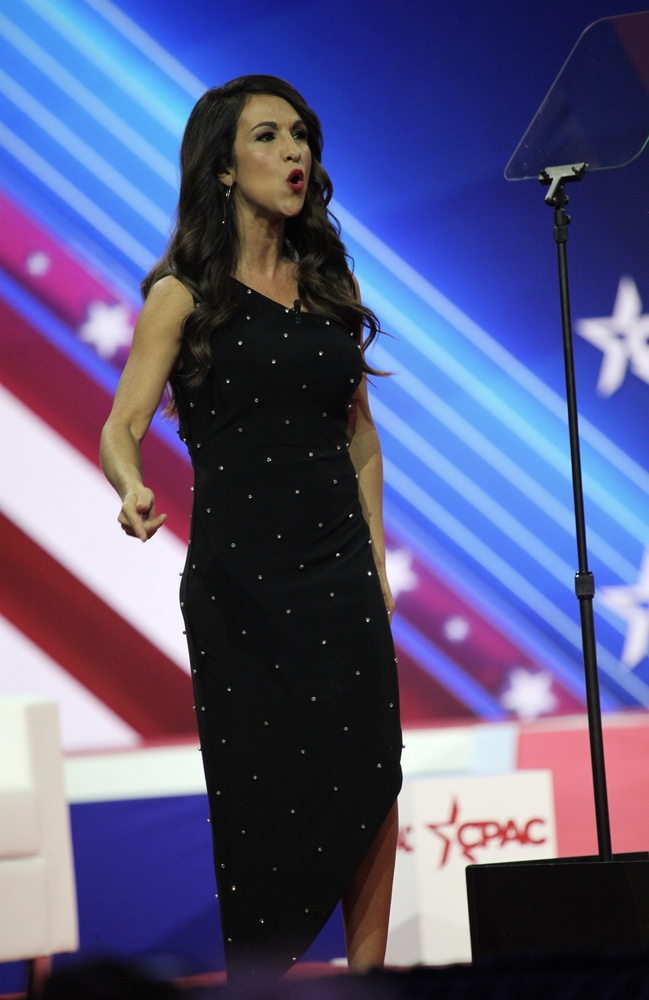 It doesn't take a genius to realize that you can count on one hand the number of members of Congress who understand the Second Amendment and its implications and rights for Americans.
Among those few people are Representative Thomas Massey, Senator Rand Paul, Representative Marjory Taylor Greene, and the subject of our story today.
You may remember the subject of today's story because of the restaurant that she owns with her husband which encourages open carry by restaurant patrons (read about that here). Or maybe you'll remember her fight with the House leadership because she wanted to be able to carry her Glock on Capitol Hill (read about that here). Or maybe you'll remember how she openly trolled anti–2A members of the House when they were still meeting by Zoom (read about and see a picture of the trolling here).
I will admit to wishing that every other member of Congress had the same understanding of the Second Amendment that Colorado Representative Lauren Boebert does. And you'll probably appreciate her latest move to protect Americans' Second Amendment rights. Michael Clements writes,
Rep. Lauren Boebert (R-Colo.) has introduced HR 3212, the "Shall. Not. Be. Infringed. Act.," to restore what she considers to be rights lost under the Biden administration.

"It gets rid of all the unconstitutional laws passed under Nancy Pelosi and signed by (President) Joe Biden," a spokesman from Boebert's office told The Epoch Times.

The bill, introduced in the House on May 19 has 28 sponsors and is endorsed by Gun Owners of America (GOA) and the National Association for Gun Rights. Aidan Johnston, GOA's Director of Federal Affairs, said it's now up to Congress to act.

"The House needs to vote; we're doing our part," Johnston told The Epoch Times.

Boebert's bill would repeal a laundry list of gun laws enacted under Biden. At the top of the list is the law often cited by Democrats as the most significant gun-control legislation in more than 30 years: the bipartisan Safer Communities Act.
That's just beautiful. It almost brings a tear to the eye. Or, at least, an open cheer of celebration.
Boebert has the guts to go after Biden and his gun control garbage openly, brazenly, and expansively to knock all of it out. If we had more members of Congress that actually took their oath of office seriously, this legislation would be passed overwhelmingly with a veto–proof majority.
Will it? I have my doubts, unfortunately, but the fact that she's willing to submit it for a vote says a lot about Boebert. Now, we need to get many more like her elected into office, too.