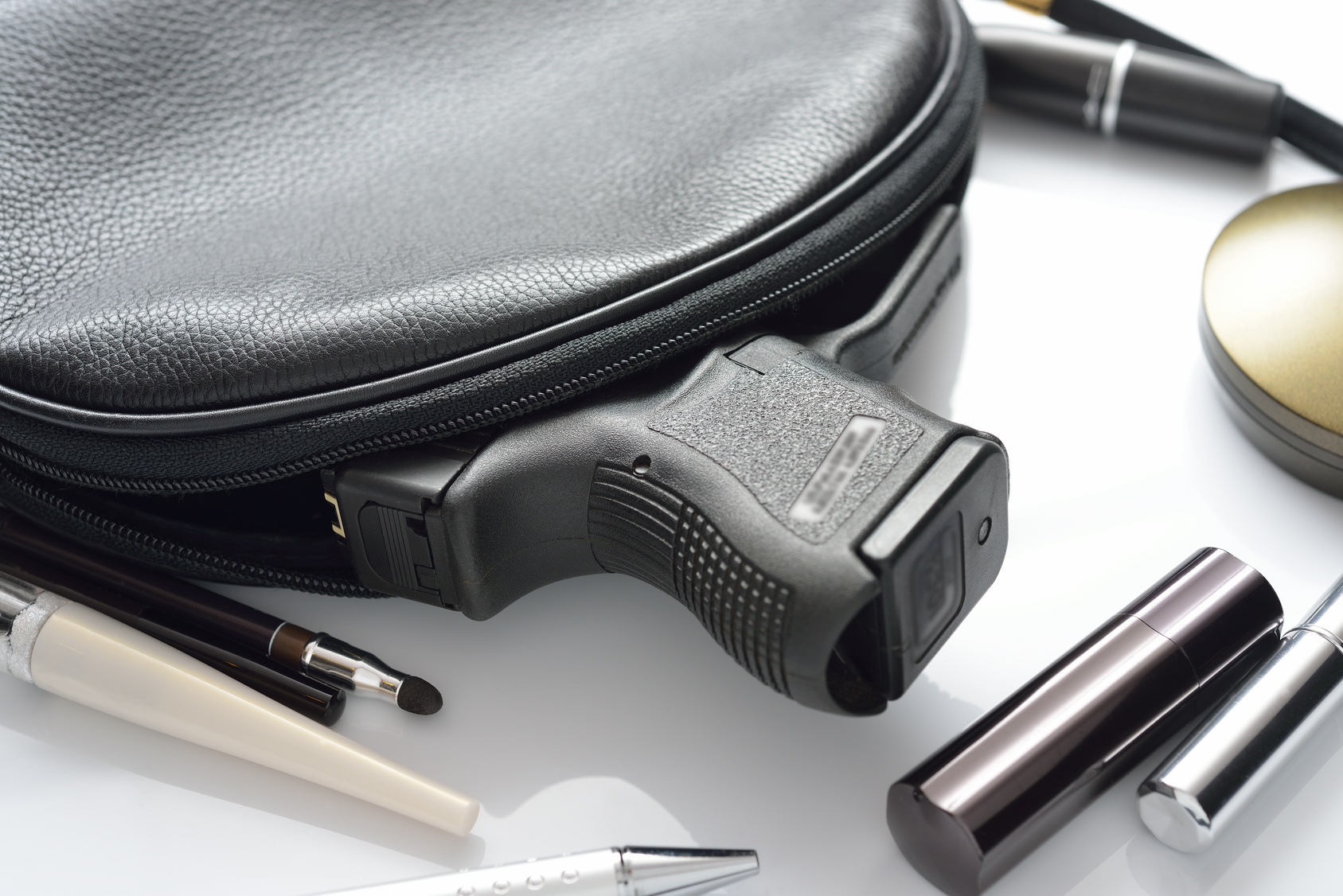 Feminist and "women's advocacy" groups tend to be very controversial in the U.S. due to the extreme political positions on a variety of issues, many of which would seem to have nothing to do with empowering women. However, in Texas, a women's advocacy group is growing that all pro-gun folks will appreciate.
EmPOWERed is a campus carry advocacy group which strongly advocates gun ownership for women. Why? EmPOWERed founder Antonia Okafor says,
Showing women that it is okay for them to carry a firearm is one of the best ways that we can help empower women.
Now, that's women's empowerment that every sensible person can get behind because it states the truth: the best way for women to protect themselves against violence is to have them armed and trained on how to handle their firearm.
Now, in case you're nor familiar with it, in August 2016, Texas began allowing concealed carry on campus for students 21 years old and older with a valid gun permit. For any anti-gunners who think this is a bad idea, Coy Westbrook, quoting Students for Concealed Carry, gives us the facts:
Over the past 20 years, more than 150 campuses have allowed concealed carry on their grounds, and "not one of these campuses has seen a single resulting act of violence (including threats) or a single resulting suicide attempt."
To make Okafor's story more interesting, she is not your stereotypical gun owner. Westbrook writes,
In a recent PragerU video, Okafor discusses her path to pro-gun and conservative activism. She says that as a young, black, millennial woman she had a "clear political path to follow," one that aligned closely with mainstream American progressivism. However, when she began questioning the shibboleths surrounding liberal politics, particularly pro-choice politics, she claims her friends "got angry" and called her "anti-woman."

"But I'm not anti-woman," she remembers thinking. "I am a woman. I just don't want to be a weak one. I want to be strong."

Around the same time, the African diaspora studies department at her college, the University of Texas-Austin, released a statement demanding that "firearms be banned in all spaces occupied by black people on our campus." This demand, Okafor says, implies that either "black people are more dangerous than other people, or less worthy of protection." Questioning these pieties, she claims, caused her liberal friends to call her a "race traitor."

"But I'm not anti-black," Okafor says. "I am black. I just want to be safe."

In the wake of these questions, Okafor decided that "the very definition of empowerment required me to take responsibility of my own life."

"So," she says, "I bought a gun!"
Okafor is the very definition of an empowered woman: She decided to question what she had been taught to blindly believe, she considered the truth, and she acted on logic. This led her to a logical, sensible conclusion: buying a gun is an empowerment issue. It is a safety issue. It is a human rights issue because it is the power to take responsibility for her own life which is just as valuable as anyone else's life.
I applaud Okafor for having the courage to think for herself and act with intelligence, and I hope that we see more who have been inundated with the traditional anti-gun rhetoric begin to question that rhetoric and make these same kind of wise decisions.