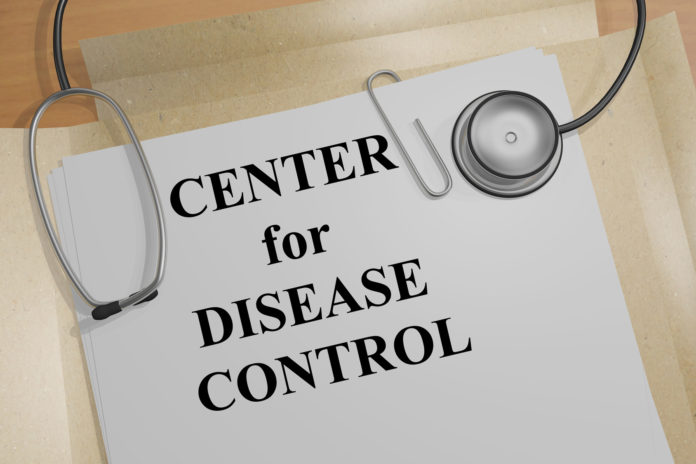 Because you are reading this site, you probably already know about the Center for Disease Control's (CDC) war on guns. They keep trying to treat guns like a public health issue instead of what it is: an issue about people's rights, personal character, and the right to defend oneself.
But, being a government organization, you would hope that they would be open and honest with their statistics that they are using to support their policy positions. Unfortunately, that isn't the case, especially when it comes to defensive gun use. Hayden Ludwig writes,
But according to Reason, new findings by the federal Centers for Disease Control (CDC) unearthed by Kleck in April show that the CDC quietly conducted its own surveys about defensive gun use in 1996, 1997, and 1998. The results are stunning.

"During the last 12 months," respondents were asked, "have you confronted another person with a firearm, even if you did not fire it, to protect yourself, your property, or someone else?"

In each of the three surveys, the researchers—who carefully worded their questions to exclude occupations which involve regular gun use (e.g., police officers)—found evidence that using firearms in self-defense is more common than many would believe.

This is a devastating admission from the CDC considering that its former director, Dr. Mark Rosenberg, once opined in 1994: "We need to revolutionize the way we look at guns, like what we did with cigarettes. . . It used to be that smoking was a glamour symbol—cool, sexy, macho. Now it is dirty, deadly—and banned."

So why are we only hearing about these results now, over 20 years after the surveys were conducted?
Ludwig asks a great question. Why, indeed, haven't we heard about this research before? Well, if you're familiar with the CDC and the ways of anti-gunners, then the answer seems clear: it doesn't fit the narrative that they want to promote.
But that's no excuse for them not presenting the information. Americans deserve to hear the whole truth, and we need to hold our entire government, including the CDC, accountable to do that.