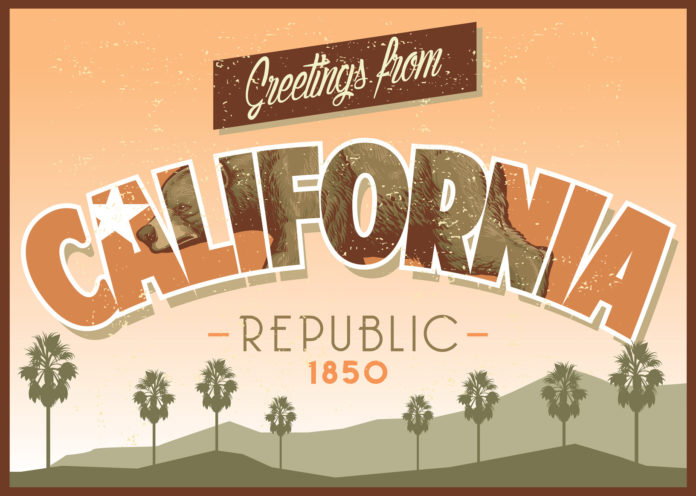 Governor Jerry Brown of California is, in my opinion, an idiot. Or, at the very least, a person willing to take whatever position that will get him re-elected no matter how utterly ridiculous it is.
A perfect example of this is his steadfast position that strict gun control will reduce and even stop violent gun crime. But, if that is the case, then Brown needs to give us a clear explanation why that state's current strict gun control laws didn't help in a recent situation in California. John Antczak and Amanda Lee Myers give us the details of this sad situation:
A gunman in Southern California fatally shot his ex-wife and a man at a trucking company before chasing after another man, killing him, and then driving to a home where he killed a father and daughter during a nearly 40-minute rampage, authorities said Thursday.

Kern County Sheriff Donny Youngblood identified the gunman as Javier Casarez during a news conference about the shootings that claimed five victims in Bakersfield, about 90 miles (145 kilometers) north of Los Angeles.

Casarez, 54, fatally shot himself as a deputy closed in on him shortly after the shooting.

Court records show a divorce between Casarez and his wife Petra Maribel Bolanos de Casarez was finalized in April.

Bolanos recently filed for a change involving child support and custody over the couple's two teenage children, and the pair had a hearing set for Oct. 11, court records show.

Youngblood said it appears that Casarez targeted every victim, starting with a worker at T&T Trucking, and that domestic violence appears to have played a large part.
There is no question that this whole situation is horrible and that it shouldn't have happened. We all agree on this no matter your position on guns and gun control.
The problem is that we need to ask why California's strict gun control laws didn't prevent this horrible tragedy from happening. After all, isn't that why those laws were supposedly put into place? Jerry Brown and all of the California anti-gunners need to explain why what they want is failing.
The problem, though, is that they are unlikely to tell the truth which is that it is likely that nothing could have prevented this tragedy, and the only thing which could have lessened it is if a law-abiding gun owner had been on site to stop the shooter.