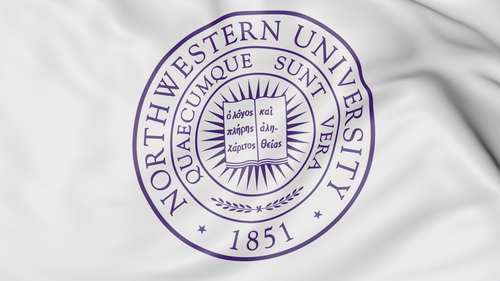 Well, you have to appreciate intellectual honesty when you come across it, even if what they are being honest about is distasteful. Of course, what makes a situation even more frustrating is when that intellectual honesty would have been better served by preventing a situation than by simply admitting that the situation is downright pathetic.
What are we talking about? Specifically, we are talking about the condition of college students on campus when an active shooter situation occurs. A new film to be shown to students at Northwestern University shows that college students are, basically, sitting ducks in a mass shooting. James Patterson writes,
The scene opens like a college recruitment film — a sunny day on campus with students quietly chatting and studying on a lawn, along a lake and in a library. But the background music shifts and there are hints in the chatter that there might be trouble. An agitated young man steps from a car, pulls out a gun and trudges through campus, shooting wildly while students scream and run in all directions.

Suddenly, a frightened young woman is speaking into the camera. Students run past her as gunshots echo down the covered outdoor corridor where she is hiding. "If you hear gunshots, don't wait until others tell you to act," she warns, wide-eyed and breathless. "If it's safe to run, run." As the shooter turns the corner and comes into view, she scrambles away.

That's just the beginning of a five-minute "run, hide, fight" lesson played out in a realistic new video from Northwestern University that instructs students how to behave in an active shooter situation. And it represents a shift in how colleges are engaging their students on the topic of campus safety at a time when gun violence is a growing concern.
Now, I believe that the intentions behind this film are honorable. However, I have two major problems with the thinking behind this film.
My first issue is that it raises the issue that we have a whole generation of kids who are so passive that they have to be told to run when danger is near. Shouldn't they have been taught this as little children?
My second issue is why we aren't teaching our kids to defend themselves by carrying on campus to disable an active shooter before they can cause a mass shooting. This makes no sense at all.
Why are we coddling our college students instead of telling them that, as adults, they will have to be responsible and make some hard decisions at difficult times? Prepare them for an active shooting situation, yes, but prepare them for how to keep it from escalating instead of simply running because they can't do anything else.