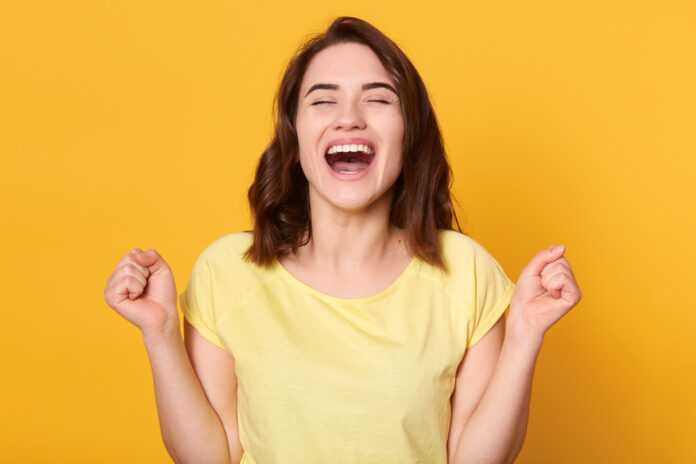 If you're not sure what gift to buy your wife, mother, daughter or other special woman in your life for Mother's Day (or other special day), then we have some useful information for you.
Specifically, we have information about what firearm accessory that women are buying up right now which should give you an idea of what to hunt for. Jacki Billings writes,
Gun and ammo makers saw a drastic increase in sales after the Coronavirus shuttered services in cities raising concerns about what would come. Gun makers aren't the only ones to see more consumers during this time, though, as holster makers are also reporting an increase in sales, especially among women.

Dark Star Gear, a preferred holster maker for many AIWB fans, reported a slight increase in sales overall for March, noting that female shoppers were among those purchasing.

"We're certainly seeing more female customers," Dark Star Gear told Guns.com.

Dark Star Gear isn't the only holster maker seeing a rise in interest. Tactica Defense, a holster maker almost solely dedicated to women's concealed carry, reported an increase in female shoppers after safer-at-home orders began rolling in. Sandi Little, President of Tactica Defense, told Guns.com that business has been booming in the age of Corona.

"We are definitely seeing a huge increase in women shoppers at Tactica," Little said. "We've seen a huge increase in nurses and doctors buying the Belly Band. They're in scrubs all day and feel threatened going outside, so they are concealing that way."

Little said sales of the Belly Band have quadrupled in the past few weeks and the company has even begun to receive more and more dealer requests from shops looking to stock more female-friendly concealed carry gear.

"Lots of dealers are putting in big orders. They are suddenly wanting orders and they want them here now," Little added.
Billings noted that Crossbreed Holsters has reported an increase in holster sales to women, too.
So, if you're looking for that special gift for the gun loving woman in your life, you may want to consider a holster for her. It may be just what she wants.