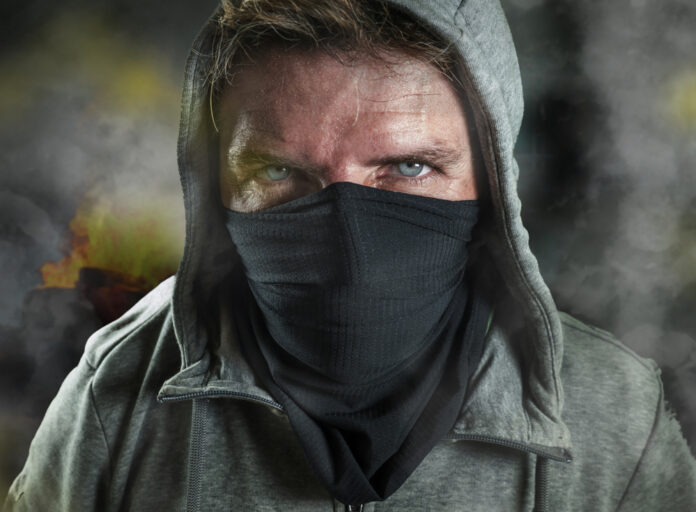 2020 is certainly shaping up to be an interesting year. COVID-19, reports of police brutality, rioting and looting. And top it all off with an election. The remaining six and half months are shaping up to be an experience.
If Joe Biden's inability to speak coherently weren't enough, the complete meltdown of a number of people in Biden's political camp are making the political aspects of this year even more bizarre than they were already going to be.
But, in a breath of fresh air, a Georgia Congressional candidate made it clear to violent leftists that they need to stay away from her part of that state. Here is her Twitter post:
If you haven't taken 18 seconds to watch the video, go ahead and do it now. Greene isn't playing.
Of course, Facebook freaked out about it. AWR Hawkins writes,
In an email dated June 4, 2020, and obtained by Breitbart News, Facebook informed Greene that the content violated the company's "incitement policy."

The company also noted that the video violated Facebook's "advertising policies on Weapons, Ammunition, & Explosives." It explains: "Ads must not promote the sale or use of weapons, ammunition, or explosives. This includes ads for weapon modification accessories."

Greene talked to Breitbart News after Facebook blacklisted her video, saying: "My video where I am holding a gun I legally own telling ANTIFA to stay the HELL out of Northwest Georgia is NOT a violation.  It is me defending my family, our community, our businesses, churches, and our homes from a funded, radical terrorist organization that has waged war on everyday Americans for over a week!  Facebook censored my freedom of speech and my second amendment rights by removing my video, and my ability to defend myself because they are part of the radical left which wants to control America."
I have to say that it's refreshing to see someone with the gumption to brandish a firearm and warn the violent folks on the left to stay away, and it's refreshing to see someone running for public office making it clear that they'll defend their family and themselves.
So, if you're in the 14th District in Georgia, it may be worth considering voting for Marjorie Taylor Greene.