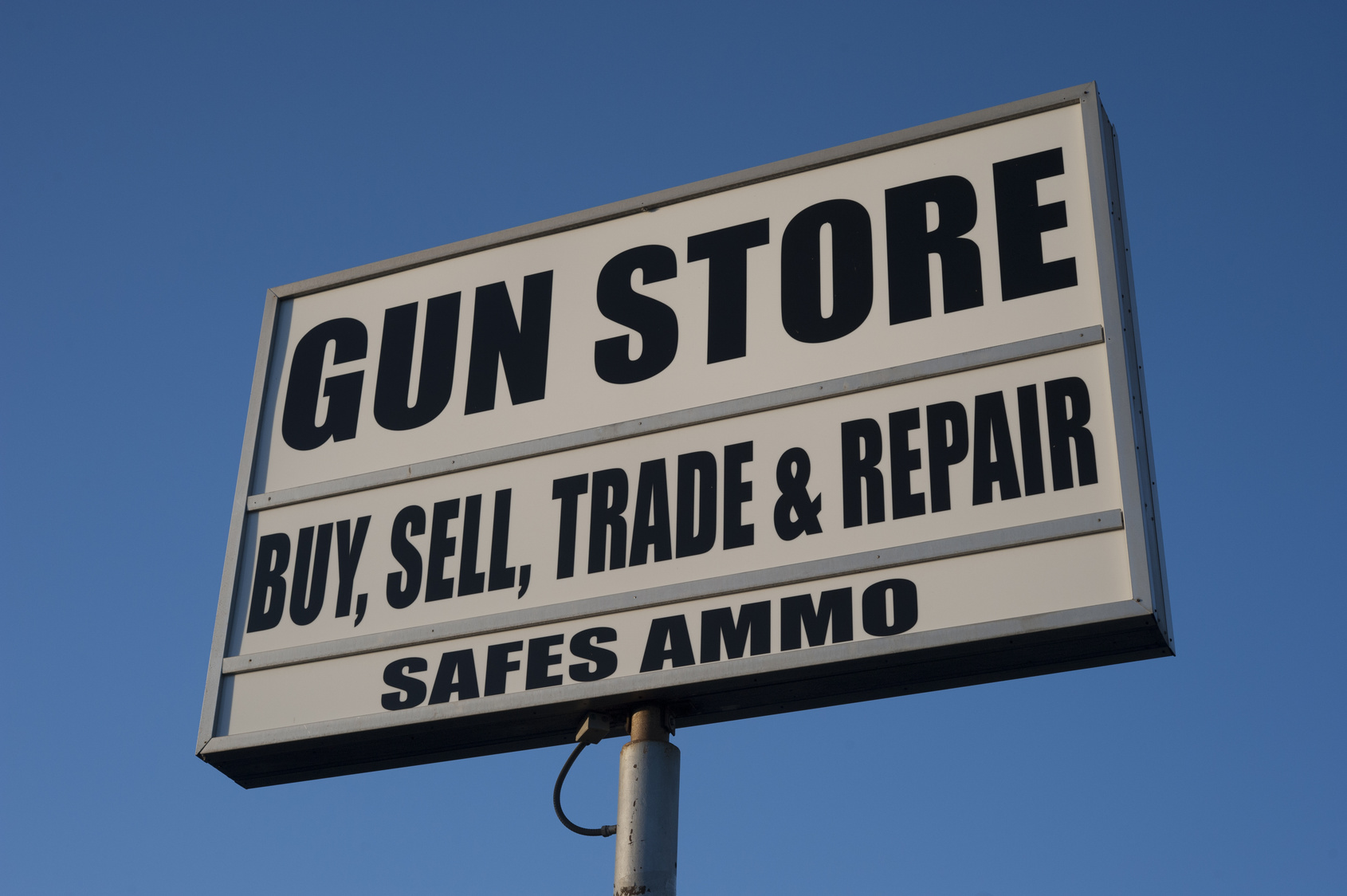 As gun control laws keep ratcheting down access to firearms and violence seems to get worse by the day, more people than ever are taking steps to protect themselves by acquiring concealed carry permits and buying their first gun. However, now members of the gun community are often shocked to see just how expensive their new undertaking can become. They just want an accurate, well-built pistol to keep on their person that will keep them protected when it matters most.
Those are the people who this article is for. If you're looking for a solid first gun to put to use with your new concealed carry permit, and if you don't want to break the bank, these pistols are for you.
1. Sig Sauer P250
From Offthegridnews.com:
"That is not a misprint. Sig Sauer offers a handgun for less than $500 that is extremely advanced for the price point. The P250 is a double-action-only style pistol with a modular system that allows the shooter to change to different calibers, barrel lengths, grip sizes, etc.
It may not be the US Navy SEAL's pistol of choice, but is built in the same factory by the same skilled workers who make those very pistols.
The P250 can be had in 9mm, 357 SIG, 40 S&W, 45 ACP and 380 ACP. For less than $500 including tax, a new owner can walk out the door of his favorite gun shop with a Sig pistol, including a holster and two magazines."
2. Ruger LC9
Excerpt from the Daily Caller's full review:
"The Ruger LC9 is thin, lightweight and therefore easily concealed. It carries comfortably in a Versacarry or Galco Stow-N-Go holster (both are inside the waistband) without gouging my side or feeling out of balance. Yes, I wore a gun belt and yes that helped. It always does, even with smaller and lighter guns. Although you can put a shortened magazine baseplate on it, it doesn't do all that well in a front pocket.
The Ruger LC9 is enough gun. With 7+1 rounds of 9mm on board, I'm carrying more than a typical revolver and more than enough for a civilian defensive situation."
3. Bersa Thunder Pro Ultra Compact 9mm
Clair Rees ended his review on this gun in Personal Defense World very favorably:
"To sum up, I call the 9mm Bersa Thunder Pro Ultra Compact one heck of a bargain. It's one of the most reliable pistols I've tested right out of the box. It's easy to shoot and delivers great accuracy. As another plus, it's definitely priced right."
4. Stoeger Cougar
Rob Tuck at USA Carry had lots of good things to say about this gun in his review:
"Stoeger has done a great job of maintaining the legacy of this gun. It's solid, reliable, well-built and well designed. I'm really impressed with the reliability of this gun right out of the box. There was no "break-in" period, and not a single malfunction. This definitely meets my criteria for a home defense gun, and even though it's a little heavy, I think it would make a really good CC/EDC gun. Best of all, it's priced well. Stoeger's MSRP is $469 for this gun. Not bad at all considering the lineage of the gun. Do yourself a favor and go check this out at your local dealer and see if this gun is for you."
5. Smith & Wesson SD9VE
A comprehensive review at Sensible Survival gave this guy very high marks:
"My personal impression of the SD9VE is that it appears to be a good solid, reliable firearm. The price is very reasonable. Both my wife and I fired several magazines through it. The trigger pull did not fell too stiff to either one of us, and every round fed without problem. Magazines transitions were smooth and easy, and accuracy was good. Of course, this firearm is not nearly as rugged as my all metal PT-92, but we are not anticipating prolonged field carry or huge volumes of fire. This firearm is plenty rugged enough and plenty reliable enough for civilian defense purposes. It is a great gun for the money, indeed it is the easy equivalent of guns that cost much more. I would recommend it to anyone."
Do you have any opinions about good first guns for new concealed carriers? Tell us about them in the comments!