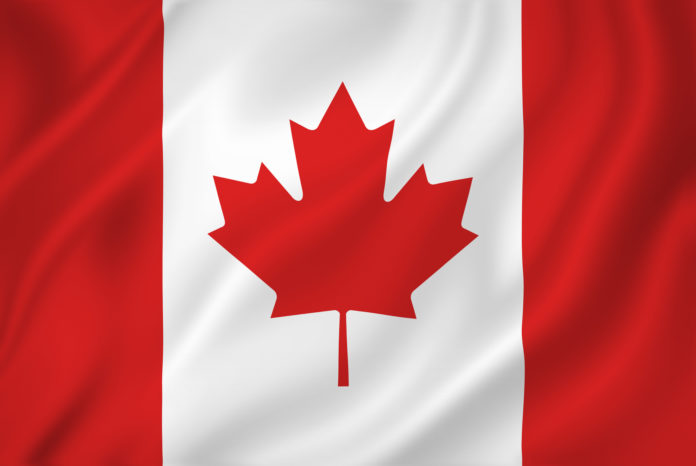 Canadians have a reputation for being nice, polite, decent people, and I'll be the first to admit that the Canadians that I have met fit this description. Canadians also have a reputation for being calm and level-headed in general. Unfortunately, however, when it comes to guns, the Canadian government is leaving rationality and level-headedness behind.
It seems that Canadian Prime Minister, Justin Trudeau, has decided to try to closer emulate his anti-gun friends in Europe. Trudeau's government has proposed legislation which will require firearms retailers to keep records on individual purchases for twenty years and is requiring that a gun license is held in all gun purchases, even in transfers.
Think about how ridiculous this is. If you own a gun shop in Canada, you would need to keep track of everyone that you sold a gun to for the last twenty years so that the Canadian government can blame someone years down the road. They are trying to make law abiding business owners do something that they, apparently, aren't willing to do themselves. If it's no big deal, why doesn't the government track that kind of thing? Oh, wait, in many cases they already do, don't they?
Of course, the Canadian government is trying to make everyone feel nice and safe about this abuse of personal rights. Matthew Moss writes,
Canada's Public Safety Minister Ralph Goodale, who is sponsoring the bill, was keen to stress that access to a retailers records would be subject only to a police warrant. The Canadian government stressed that they respected the rights of law-abiding gun owners with Prime Minister Trudeau tweeting that the legislation change was about "taking action for common sense gun control, better background checks, and safer communities – while protecting the rights of law-abiding gun owners."
There is that phrase again: "common sense gun control." Remember, that phrase is simply a code phrase for taking tiny steps towards completely repealing gun rights. It's a nonsense (and dishonest) phrase when spoken by U.S. politicians, and it's the same coming from a Canadian politician.
The truth is that the only "common sense gun control" is NO gun control. Only then can people be free to defend themselves. That is common sense.